Bangladesh Bank relaxes rules to assist exporters
Discounting usance export bills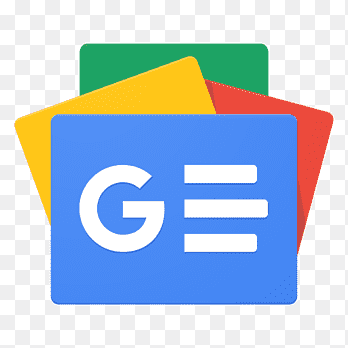 For all latest news, follow The Financial Express Google News channel.
The central bank has relaxed regulations, allowing banks to discount usance export bills in foreign exchange with their own source of funds, to facilitate exporters.
Under the relaxations, the authorised dealer (AD) banks are now allowed to discount usance export (direct and deemed) bills in foreign exchange with their own sources, provided that the fund is not committed to using otherwise, according to a notification, issued by the Bangladesh Bank (BB) on Sunday.
"We've relaxed our regulations to facilitate the exporters for meeting their working capital needs," a BB senior official told the FE, while explaining the main objective of the notification.
The banks will be able to use their unutilised foreign currency fund in discounting such export bills, according to the central banker.
The export bill discount is one type of financing where customers sell the drafts under a usance letter of credit (LC) accepted by the issuing bank or documentary collection drafts prior to the maturity of such drafts, while the bank pays customers the face value amount of the bills less the discount charges and related fees.
A usance LC is a specific type of LC that allows a predetermined credit period to the buyer, i.e. the importer. In common business usage, a usance LC is also known as a deferred LC.
Currently, the banks are also allowed to arrange funds for discounting usance export bills in foreign exchange through their correspondent banks, financial institutions abroad or international financing institutions.