The central bank slashed the limit of advance-deposit ratio (ADR) on Tuesday.
The move has been taken to help check any possible liquidity pressure on the market due to 'aggressive lending.'
The ADR of all banks has been re-fixed at 83.50 per cent for conventional banks and at 89 per cent for Shariah-based Islamic banks.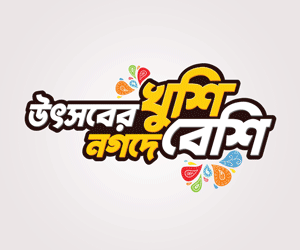 The existing ratios are 85 per cent and 90 per cent respectively.
The revised limit of ADR will come into effect from June this year, according to a notification, issued by the Bangladesh Bank (BB) in this regard.