Bangladesh has proposed to build hydroelectric projects in Nepal to expand its power options after spending $1 billion to build electricity plants in Bhutan.
"In order to meet growing demand, we are importing 640 MW from India and thinking of installing nuclear plants," Bangladeshi Ambassador to Nepal Mashfee Binte Shams said on Thursday.
"We consider Nepal a big market that can fulfill our energy demand", he added.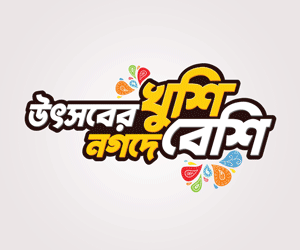 Over a year ago, the Nepal government submitted a list of seven possible projects after Bangladesh sent a proposal to invest in Nepal's hydropower sector.
However, no progress has been made since then, reports The Kathmandu Post.
Earlier, it had been reported that India could obstruct cross-border transit facilities to Nepal via Bangladesh, including the import of electricity and grid expansion between the two countries.
Now the situation has changed. The new sub-regional framework like the Bangladesh, Bhutan, India, Nepal (BBIN) which has already been implemented, is changing the regional landscape in the field of connectivity, trade, commerce, transit, motor vehicle, energy and grid.