$500m World Bank loan for power supply modernisation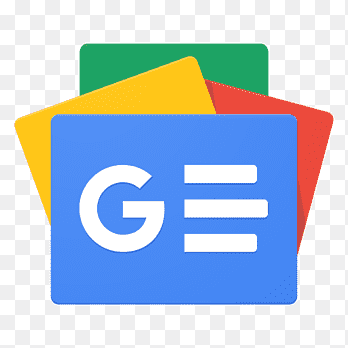 For all latest news, follow The Financial Express Google News channel.
The World Bank is set to provide half a billion US dollars in loan to modernise the rural electricity distribution system in Dhaka and Mymensingh regions, officials said on Saturday.
After approval of the project proposal, the WB is ready to sign the $500 million loan deal with the government, said a senior Economic Relations Division (ERD) official.
"The proposed WB-funded development project is now pending at the Planning Commission for approval. After the approval, we will sign the loan agreement," he added.
The board of the Washington-based lender in December last year approved the $500 million loan for expanding the modernisation work of the electricity distribution and transformation system.
The ERD official said the WB would provide the $500 million loan from the scale-up facility fund (SUF), a hard-term lending window of the global lender.
"We are hopeful of signing the loan deal with the WB within a couple of months," said the official.
Under the Electricity Distribution Modernisation Programme, the Rural Electricity Board (REB) will improve the electricity distribution services to about 40 million people in Dhaka and Mymensingh divisions, REB sources said.
It will upgrade and construct more than 31,000 kilometres of distribution lines, 157 distribution substations, and related infrastructure, and incorporate measures to increase climate resilience of network infrastructure in 25 rural electric cooperatives (Palli Bidyut Samities) in the REB.
Some new and advanced technologies will be added to help modernisation of the electricity distribution and transformation system, REB officials said.
According to the REB, although it has already covered almost 100 per cent of the village areas with electricity, much of the distribution system is still in a poor shape.
So, improvement with modern facilities is essential for the uninterrupted power supply to the customers, REB officials said.
The project will introduce a modern grid system that can support the two-way flow of electricity and information, minimising and recovering quickly from climate and cyber risks, including natural disasters and extreme weather events.
It will introduce state-of-the-art technologies such as Supervisory Control and Data Acquisition System and install Advanced Metering Infrastructure, the REB sources added.