Bangladesh Bank wants information on all bad debts
Central bank seeks info on even Tk 1 bad debt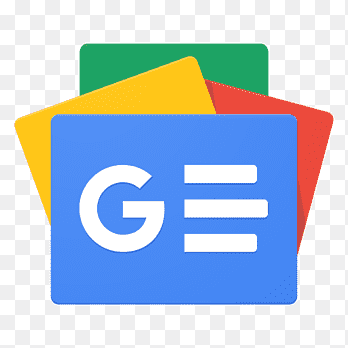 For all latest news, follow The Financial Express Google News channel.
Bangladesh Bank has asked all the banks and other financial institutions of the country to send reports about all the default loans.
As per a new circular issued on Thursday, the banks and financial institutions are supposed to report to the central bank even if the defaulted loan is Tk 1 only.
Until now, the banks and other financial institutions were supposed to send information on default loans of Tk 50,000 or more and for credit cards Tk 10,000 unpaid loans to the central bank's Credit Information Bureau.
In the circular, the Bangladesh Bank have asked for information on all loans needed to be sent to the CIB database to strengthen monitoring of loans in the banking sector, reports bdnews24.
Banks and financial institutions need to collect information from the CIB database before approving client's loan or credit limit.
A defaulter was not able to take loans if the amount of bad debt was more than Tk 50,000. But under the new stringent regulation, anyone with Tk 1 bad loan would not be eligible to take any other loan.
Bank customers who had borrowed over Tk 100 million each in past 10 years still owe banks Tk 656.02 billion in unpaid loans, Finance Minister AMA Muhith clarified in January.
According to him, the list of such loan defaulters totals 1,956 individuals and organisations.