Bangladesh receives investment proposals worth $2.7b during two-day summit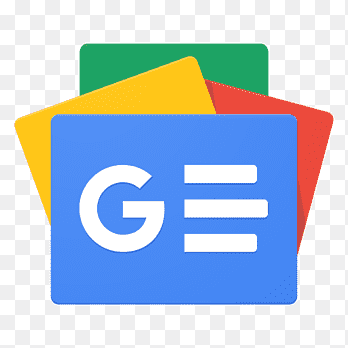 For all latest news, follow The Financial Express Google News channel.
The Bangladesh Investment Development Authority (BIDA) on Monday said the country has received several investment proposals worth $2.7 billion during the two-day International Investment Summit 2021.
BIDA Executive Chairman Sirazul Islam revealed it during the closing ceremony of the summit in the city.
Among these, a Saudi Arabian company, Engineering Dimension, announced another $1.5 billion investment in fertiliser, paper mills and sugar processing sector.
The company, which has already invested in the cement and generator building sector, also proposed to invest $150 million in the petrochemical sector.
Besides, the BIDA executive chairman said, two companies have proposed to invest $50 million and $20 million in two separate projects and another company placed a proposal for investing $15 million in the IT sector.
Finance Minister AHM Mostafa Kamal addressed a session of the summit on Monday. He urged the global entrepreneurs to invest in Bangladesh saying that investors are being offered a string of financial packages and incentives.
"Your money will be safe. The business opportunity is enormous here," the minister said.
Highlighting the recent economic developments of the country the minister said Bangladesh aspires to be one of the richest countries in the world by 2041.
The minister said that a lot of incentives –including 100 per cent profit repatriation, 100 per cent duty exemption on import for the export industry– are being offered to the foreign investors.
Describing the summit as a successful one, Prime Minister Sheikh Hasina's Private Industry and Investment Affairs Adviser Salman F Rahman said their aim behind the summit was to showcase the new Bangladesh as a major investment destination in the world.
Visiting Saudi Transport Minister Salahuddin bin Nasser Al-Jasser said this event showcased economic reformations carried out by Bangladesh under the strong leadership of Prime Minister Sheikh Hasina, to generate employment opportunities and stabilise economic growth.
"This event has also created huge opportunities for international investors," he added.
A joint statement between the PPP authorities of Bangladesh and the Saudi transport ministry was read out in the closing ceremony. It included a proposal of Red Sea Gateway, a Saudi company, to invest in various sectors in Bangladesh.
Selima Ahmed, a member of the BIDA governing body, expressed her hope that Bangladesh will be the next investment hub of Asia.
In the concluding session, an agreement was signed between Bangladesh Export Processing Zone Authority (BEZA) and Karnafuli Dry Dock Special Economic Zone.
Dhaka North City Corporation (DNCC) Mayor Atiqul Islam informed that the DNCC will introduce a city bond that would be a lucrative investment opportunity.
The International Finance Corporation (IFC) and FCDO of the United Kingdom supported the summit, among others.
While addressing the closing ceremony of the summit, IFC's Regional Director for South Asia Hector Gomez Ang said, "If we are to attract private investment in the scale that we have identified and discussed in this summit, we will need to work together on the reforms to strengthen Bangladesh's financial sector, so that it becomes a true enabler of Bangladesh's future growth."