There will be no food shortage in the country, as the government has given utmost priority to ensuring food security, said Agriculture Minister Dr Mohammad Abdur Razzaque on Friday.
"The country has witnessed increased food production despite the onslaught of coronavirus pandemic, as the government of Prime Minister Sheikh Hasina has given utmost priority to it (food security). The country has a record level of food stock now."
"So, there is no chance of food crisis in the country as long as the present government is in power," he opined while distributing foods and clothes among destitute people on the occasion of the Eid-ul-Fitr at Shyampur Model School in the capital. Awami League Dhaka City South unit organised the event.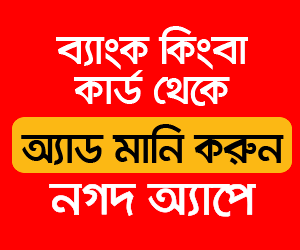 The minister also said BNP and the anti-liberation forces along with a section of intellectuals want to see the country facing food crisis or famine to capitalise it as a ploy to lodge a movement for ousting the government.
"But we strongly want to say that their evil plan will never come into reality, as our government has taken all-out preparations and programmes to avert any food crisis."
Mr Razzaque mentioned that Awami League has always stood beside people in times of their need.
But BNP plundered public wealth and resources, and did not stand beside countrymen during their needs, he added.
Relief and Social Welfare Secretary of Awami League Sujit Roy Nandi, and General Secretary of Dhaka South Awami League Humayun Kabir were present on the occasion, among others.