BB buys US dollar from banks to keep forex market stable
If it continues, local currency won't be more volatile, says expert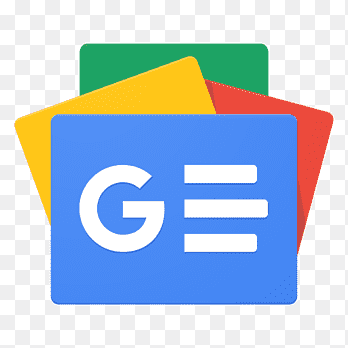 For all latest news, follow The Financial Express Google News channel.
The central bank has resumed purchasing the US dollar from the commercial banks after around three years to help the country's foreign exchange (forex) market remain stable.
As part of the move, the Bangladesh Bank (BB) directly bought US$110 million from six commercial banks at the market rate on Monday, according to officials.
"We've purchased the US dollar from the banks aiming to protect the interests of exporters and migrant workers by keeping the exchange rate of the local currency against the greenback stable," a BB senior official told the FE.
He also said the central bank may continue purchasing the US dollar from the banks in line with the market requirement.
The US dollar was quoted at Tk 84.95 in the inter-bank forex market on the day unchanged from the level of previous working day, the market operators said.
The BB's intervention came against the backdrop of appreciating mode of Bangladesh Taka (BDT) against the US currency mainly due to lower import payment pressure on the economy recently.
"The local currency will not be more volatile in the coming days if such intervention by the central bank continues," treasury head of a leading private commercial bank noted.
The supply side of the foreign currency has improved recently as the export growth fell more than the import one in the recent months, he explained.
The export growth fell by 5.31 per cent to $ 22.36 billion in the first seven months of the current fiscal year (FY), 2019-20, from $ 23.61 billion in the same period of FY '19 while import growth dropped by 4.43 per cent to $32.00 billion from $33.49 billion. "Higher inflow of remittance has also contributed boosting supply of foreign exchange in the market in the recent months," the treasury head noted.
The inflow of remittances grew by more than 20 per cent to $12.49 billion during the July-February period of FY '20 from $10.41 billion in the same period of the previous fiscal, the BB data showed. "The ongoing lower import payment pressure on the economy may continue in the coming months due to the coronavirus outbreak in different countries in the world," he predicted.
Earlier, the central bank bought $1.93 billion from the commercial banks directly in FY '17 on the same ground, according to the BB officials.
The BB, however, did not sell any single dollar on the market in the two previous fiscal years, the official data showed.