BB sets cost limit for short-term trade finance in forex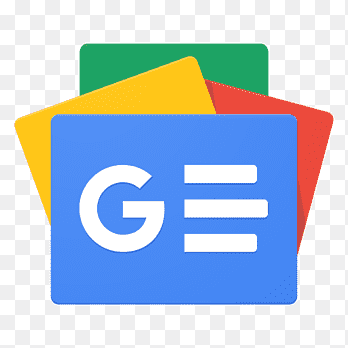 For all latest news, follow The Financial Express Google News channel.
Bangladesh Bank (BB) has set the all-in-cost ceiling for short-term trade finance in foreign exchange.
A BB circular stated that all-in-cost will include the entire cost of a financial transaction, business operation, taxes and fees such as closing costs, origination fees, or commissions.
The foreign exchange policy department of BB issued a circular in this regard and sent to the Authorized Dealers (ADs) of foreign exchange in Bangladesh on Tuesday for immediate execution, reports UNB.
The circular said that given the global market trends, it has been decided to set an all-in-cost ceiling per annum with a mark-up of 3.0 per cent over the benchmark rate applicable to the relevant currency against short-term trade finance.
As usual, banks will continue to arrange finance with LIBOR as the benchmark rate till its usability is ceased, the notification said.
The LIBOR (London Interbank Offer Rate) is a benchmark interest rate at which global banks lend to one another in the international interbank market for short-term loans.
It acts as a benchmark for short-term interest rates. It is used for pricing interest rate swaps, currency rate swaps as well as mortgages.