Payra Port Authority and a Belgium-based company on Monday signed an agreement for conducting capital dredging on the main channel of Payra seaport in Patuakhali.
Chairman of Payra Port Authority Commodore Jahangir Alam and the Belgian company Jan De Nul's Managing Director Jan Piter De Nul signed the contract on behalf of their respective sides, reports BSS citing a release.
Shipping Minister Shajahan Khan, lawmaker Mahbubur Rahman, Chief Coordinator of SDGs to the Prime Minister's Office Abul Kalam Azad, acting Secretary of the Ministry Mohammad Abdus Samad and Belgium Ambassador in Delhi Jan Luykx were, among others, present on the occasion.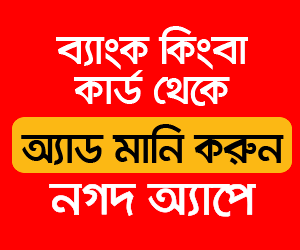 Speaking on occasion, Shajahan Khan said the development work of 19 components of the port would have to be undertaken immediately to build its capacity.
"Some 11 vessels anchored outside of the port after formal operation in 2016 and the government earned Tk 180 million as revenue...the Payra portearned Tk 11.8 million," he said.
The Shipping Minister said the government will build a coal or bulk terminal and a multipurpose terminal at Payra port by 2020.