BD-China trade to hit $18b mark in two years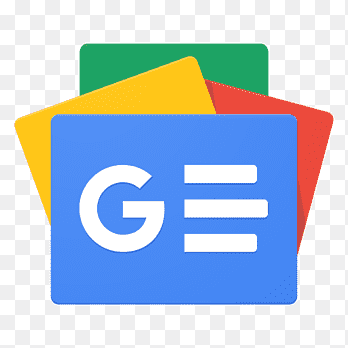 For all latest news, follow The Financial Express Google News channel.
Bilateral trade between Bangladesh and China, which accounted to $12.40 billion in 2017-18, is expected to hit $18 billion mark by 2021, according to economists.
President of Dhaka Chamber of Commerce & Industry (DCCI) Osama Taseer disclosed it on Saturday when Ambassador of China to Bangladesh Zhang Zuo paid a visit at DCCI auditorium in the capital.
Urging Chinese FDI in "RMG product diversification" and allied transfer of technology, Taseer said Bangladesh's 'Look East' Policy is essentially designed to open up new avenues of cooperation with China and the ASEAN region.
He also urged the world's second largest economy for quick implementation of duty free, quota free market access to Bangladesh.
Zuo said China has recently passed the new foreign investment law which is more open and flexible for foreign investors.
In 2017-18 China's FDI to Bangladesh increased and China has invested more in Bangladesh than any other countries, said he.
China is one of the largest partners in mega infrastructure projects in Bangladesh, said Zao adding that about 200 large Chinese companies and 200 Chinese SMEs are in operation in Bangladesh.
He also sees Bangladesh's vast potentials in fields of blue and coastal economy.
The Chinese Ambassador invited DCCI members to attend the Shanghai Import and Export Fair 2019 in November.
DCCI's Senior Vice President Waqar Ahmad Choudhury, Vice President Imran Ahmed, Directors Andaleeb Hasan, Alhaj Deen Mohammed, Enamul Haque Patwary, Hossain A Sikder, Engr. Md. Al Amin, Mohammad Bashiruddin, Nuher L. Khan, Shams Mahmud and S.M. Zillur Rahman were present.
Commercial Counsellor of the Chinese Embassy Mr. Lv Yang accompanied the Ambassador.