BD slips 15 notches to rank 103rd in global e-commerce index
The country lags behind many Asian peers like Vietnam and Thailand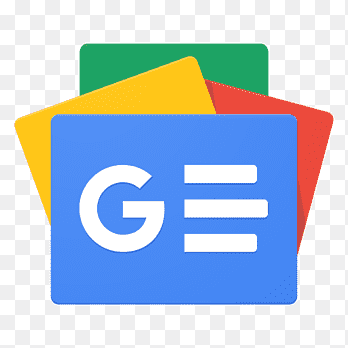 For all latest news, follow The Financial Express Google News channel.
Bangladesh has ranked 103rd out of 152 countries in the global E-commerce Index 2019, prepared by the United Nations Conference on Trade and Development (UNCTAD).
The country slipped by 15 notches from 88 in the previous year, according to the publication titled 'UNCTAD Business-to-Consumer (B2C) E-commerce Index'.
Bangladesh scored 39 points in the list, in which The Netherlands topped by scoring 96.4 points, it said.
The other top countries were Switzerland (95.5), Singapore (95.1), Finland (94.4), United Kingdom (94.4), Denmark (94.2), Norway (93.4), Ireland (93.3), Germany (92.9), and Australia (91.8).
The bottom five of the index includes Congo, Comoros, Burundi, Chad and Niger.
The index, which measures an economy's preparedness to support online shopping, also "consists of four indicators that are highly related to online shopping and for which there is wide country coverage".
The list is prepared based on four indicators, each carrying same value, including account ownership at a financial institution or with a mobile-money-service provider, internet penetration rate, Postal Reliability Index, and extent of secure internet servers.
Bangladesh scored 50 points for account ownership with financial institution, 15 points for internet penetration, 47 for postal reliability and 44 for secure internet servers, according to the report.
The data was collected from several international organisations including The World Bank (WB), International Telecommunication Union ( ITU) and Universal Postal Union (UPU).
According to the UNCTAD, only 8.0 per cent of the total internet users aged 15+ in Bangladesh bought something from different e-commerce platforms in 2017. The rate of online buyers is only 1.0 per cent of the total population, it added.
According sources, there are nearly 1,000 businesses listed with the E-commerce Association of Bangladesh (e-CAB). Besides, many businesses are based on social media platform like Facebook and Instagram.
Having an estimated market size of Tk 10 billion, the e-commerce is growing in the country at 30-35 per cent growth rate per year.
Contacted, an e-commerce entrepreneur Fahim Mashroor said that though the online platform based business are growing in the country, it is yet lagging behind many other countries including Asian peers like Vietnam and Thailand.
"Our e-commerce businesses are mostly concentrated in city areas and internet use is still limited in the rural area due to higher cost," said Mr. Mashroor, founder of ajkerdeal.com.
He identified poor infrastructures related to delivery channel as one of the bottlenecks behind not getting a desired momentum for the sector.
Due to poor delivery channel, it often takes 5-7 days to deliver a product to the buyers, which is much faster in other countries, he said.
"E-commerce business in Bangladesh has improved in a great deal over the years, but the progress rate is not adequate enough comparing some neighbours," he said, explaining Bangladesh's downgrade in the index.