BR executes 57pc of ADP in FY '20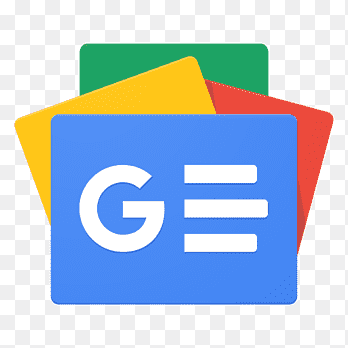 For all latest news, follow The Financial Express Google News channel.
Bangladesh Railway (BR) has implemented only 57.39 per cent of the Annual Development Programme (ADB) in the just concluded fiscal year (FY 2019-20).
It could spend only Tk 58.82 billion till June this year out of the total revised ADP allocation of Tk 102.49 billion against 41 projects, sources said.
Officials said the poor performance was due to the lockdown amid Covid-19 pandemic and slow progress of mega projects, including Padma Rail Link project.
During the FY 2018-19, the state-owned BR had implemented 86.36 per cent of the ADP.
"The Padma Rail Link project could not make desired progress while similar progresses were made in cases of some projects under the Indian Line of Credit (LoC) as well as the government-funded projects," said an official.
He, however, said that the projects that made good progress during the first three quarters of the outgoing fiscal year could not continue with the pace in the last quarter due to the general holidays amid the spread of coronavirus.year could not continue with the pace in the last quarter due to the general holidays amid the spread of coronavirus.The ADP analysis report showed that the BR had set a target to implement 15 per cent of the Padma Rail Link project during the FY 2019-20, but could achieve only 7.7 per cent progress till June.Records also showed that only a 4.6 per cent progress could be made against a target of 50 per cent for the project to construct Akhaura-Agartola Dual Gauge railway Link.Besides, progress of the projects to construct the single-line dual gauge rail track from Dohazari to Cox's Bazar via Ramu and Khulna-Mongla Port Rail Line and rehabilitation of Khulna-Shahbazpur section under LoC was also not satisfactory.BR could implement only 3.0 per cent out of the 100 per cent target in implementing a technical project to conduct feasibility study on construction of a railway link to the proposed Bay Terminal at Potenga.The BR official said the progress of the Bangbandhu Rail Bridge over the river Jamuna was good as per the target, but it also failed to meet the 10 per cent progress target.The project, funded by Japan International Cooperation Agency, could achieve about 7.0 per cent by signing contracts with joint venture Japanese companies to construct the dedicated railway bridge just before the country's stepping into the general holidays due to the coronavirus spread.`