Central bank asks NBFIs to rationalise deposit rates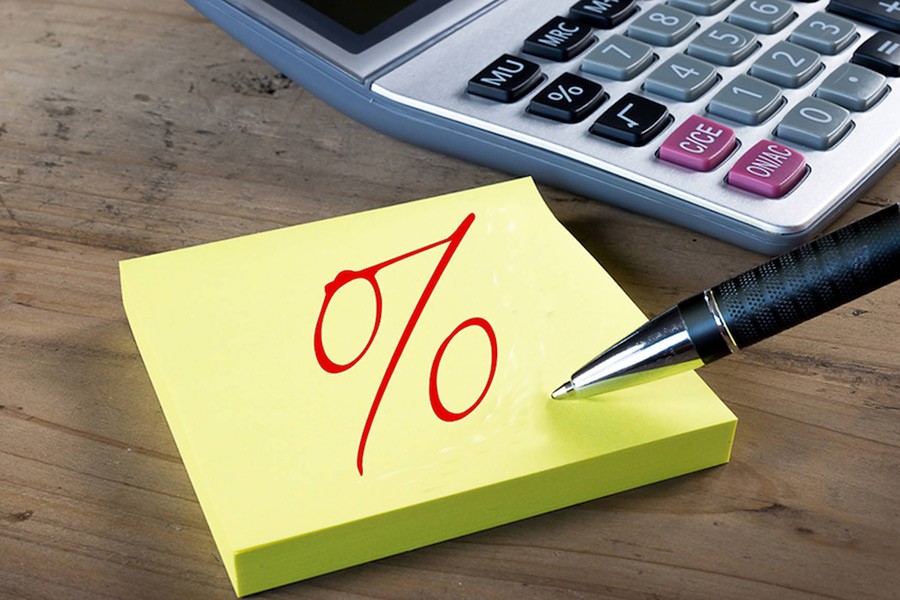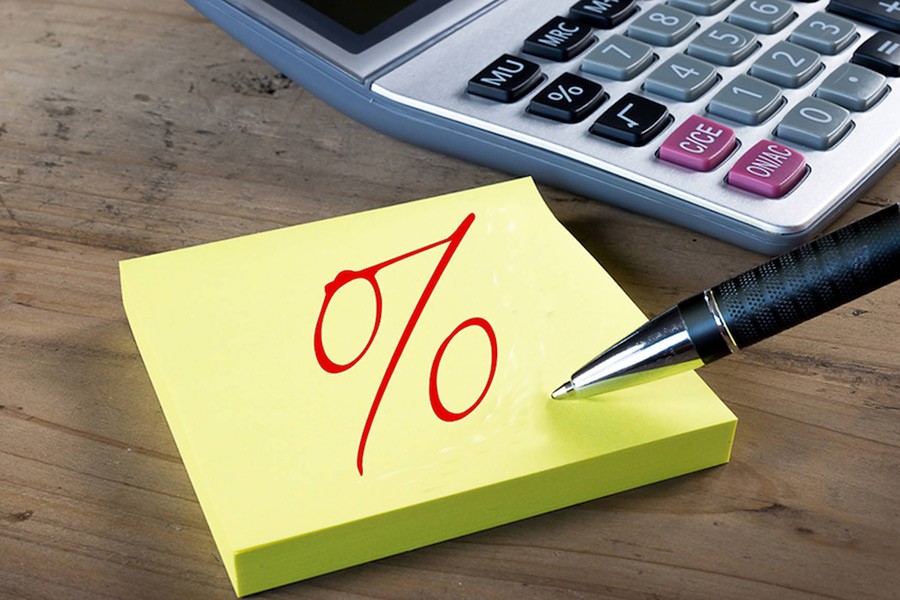 The central bank has asked the non-banking financial institutions (NBFIs) to fix the interest rates on deposits at reasonable level for ensuring stability in the country's financial sector.
The advice came at an unscheduled meeting with chief executives of 11 NBFIs held at the Bangladesh Bank (BB) headquarters in Dhaka on Thursday with BB governor Fazle Kabir in the chair.
The BB's latest move came a day after the Bangladesh Association of Banks (BAB) decided to bring down the interest rates on both lending and deposits at 9.0 per cent and 6.0 per cent respectively from July 01.
At the meeting, the managing directors (MDs) and chief executive officers (CEOs) of the NBFIs assured the central bank of following the advice on fixation of the interest rates on deposits."We'll follow it to protect our interests," Md Khalilur Rahman, chairman of Bangladesh Leasing and Finance Companies Association (BLFCA), told the FE after the meeting.
He also said the BLFCA has already asked a few number of its members to stop offering an aggressive interest rate on deposits.
Currently, the NBFIs are allowed to collect deposits from individuals and organisations for three months which will not be allowed premature encashment.
Mr Rahman also said the BLFCA will act, taking the market's latest situation into consideration.
When contacted, CEO and MD of IDLC Finance Ltd Arif Khan said: "We've given our opinion in favour of reducing the interest rates."
At Wednesday's meeting, BAB chairman Nazrul Islam Mazumder said many insurance and leasing companies offer deposit rates at more than 12 per cent.
"This must be stopped, otherwise depositors will move against those companies," the BAB chief noted.
Currently, 34 NBFIs are running their business across the country.