Central bank website shows Tk 106.15 as highest inter-bank dollar exchange rate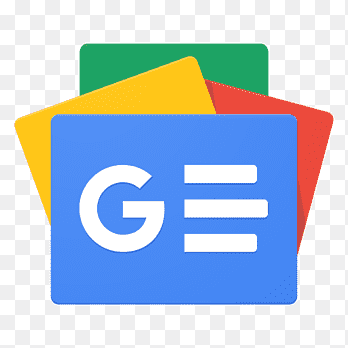 For all latest news, follow The Financial Express Google News channel.
The website of the Bangladesh Bank shows Tk 106.15 as the highest inter-bank rate of dollar exchanges and Tk 101.67 as the lowest rate.
According to the website of the central bank, these prices were the highest and lowest rates of exchanges among the dealer banks as of Tuesday.
The dollar exchange rate was Tk 95 till Sunday and increased by Tk 1.0 on Monday.
However, UNB reported that the central bank sold $45 million from foreign exchange reserves at the rate of Tk 96 on Tuesday.
The price at which the central bank used to buy and sell dollars was referred to as the interbank rate so far. The central bank was also publishing that price on the website.
The central bank officials say that the price at which banks will buy and sell dollars will be the interbank rate. That will be published on the website. But the central bank will not sell at this rate.
The Executive Director and Spokesperson of Bangladesh Bank Md Sirajul Islam said, "The price of the dollar was increased to Tk 96 yesterday. Even today the central bank sold dollars at this price."