Chinese investment: Government picks 17 'priority' projects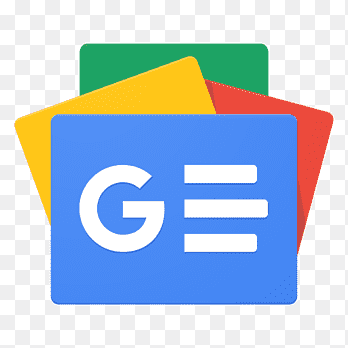 For all latest news, follow The Financial Express Google News channel.
The government has selected a total of 17 development projects worth US$11.5 billion as priority ones for Chinese investment.
The list of priority projects has been prepared in line with the decision taken at the first meeting of the Bangladesh-China Investment Cooperation Working Group, held recently, a senior official of the finance ministry said.
Recently, the list of these 17 projects was sent to the Chinese government. A copy of the list has been obtained by the FE.
The list includes three projects belonging to the power division -- Power grid strengthening project worth US$970 million, replacement of overloaded transformers for providing reliable electricity at a cost of US$230.59 million and system loss reduction project worth US$467.95 million.
Bangladesh Railway (BR) has four projects on the list which are: Joydevpur-Ishwardi double line project at a cost of US$1045.59 million, conversion of Akhaura-Sylhet metre gauge line to double gauge line at a cost of US$1272.9 million, construction of Joydevpur-Mymensingh-Jamalpur double gauge line worth US$581.26 million and construction of new inland container depot near Dhirasram Railway Station at a cost of US$200 million.
The list contains two projects from the road transport division. They are: Construction of Dhaka-Ashulia expressway at a cost of US$1155.18 million and Sitakunda-Cox's Bazar marine drive expressway project worth US$ 2856.56 million.
Two projects of the ICT ministry have also been put there on the priority list. These are: Establishing digital connectivity at a cost of US$837 million and modernisation of rural and urban lives through ICT worth US$500 million.
The local government ministry has two projects on the list that includes Rajshahi WASA water treatment plant project worth US$276 million and water supply, sanitation and waste management project in municipalities at a cost of US$150 million.
The information ministry has a project on the priority list -- establishment of six full-fledged TV stations at a cost of US$125 million.
The other projects on the priority list include $280 million jute mills modernisation project under the jute ministry, and $221 million Chinese Economic Zone project in Chattogram.
It includes one project of the shipping ministry -- expansion and modernisation of Mongla port facilities involving US$353.52 million.
Commenting on the developments, a finance ministry official told the FE that the list was sent to the Chinese side to apprise them of the government's priority so that they are able to channel funding more judiciously.