Most of the country's new taxpayers belong to the under-40 age group.
Finance Minister AMA Muhith came up with the disclosure on Sunday and thanked the young generation for helping expedite the state activities.
He said, "The most pleasing matter is that most of the new taxpayers are aged below 40. That means the country's young people think they should do something for the state as it is serving them. They've come forward to speed up the state's activities. I thank the youth."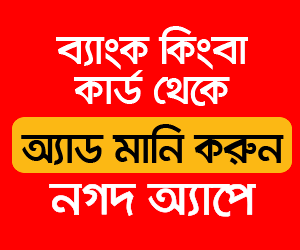 Mr Muhith was speaking at a programme titled 'Importance of VAT for Implementation of Vision-2021 and Vision-2041' organised on the occasion of the National VAT Day and VAT Week 2017 at the NBR Bhaban in the capital's Agargaon area, reports UNB.
He said the young generation is taking the country forward. "They're also contributing more to the achievement of 'Digital Bangladesh' and leading the IT sector. Country's future depends on them and its future is bright at their hands."
Mentioning that there has been a big shift in people's mindset towards paying tax, he said the number of taxpayers has reached 3.0 million from 1.4 million.
The senior minister said the government has introduced awards for taxpayers for encouraging more and more people to pay tax which is the fuel of the country's economy.
A total of 10 institutions at the national level and 140 more at the district level have been awarded as top VAT payers in production, business and service categories for the fiscal year 2015-2016.
Industries Minister Amir Hossain Amu and Chairman of the Parliamentary Standing Committee on Finance Ministry Dr Md Abdur Razzaque were also present at the programmed, chaired by National Board of Revenue Chairman M Nojibur Rahman.