CSOs term budget unjust, demand banking sector reform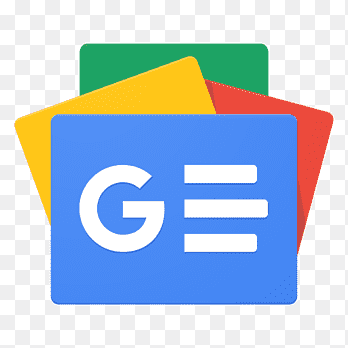 For all latest news, follow The Financial Express Google News channel.
The principle of redistributive justice has not been followed in formulating the proposed budget despite hardship faced by the commoners during the pandemic, a group of civil society organisations (CSOs) and networks said on Saturday.
Led by EquityBD, they criticised some budgetary measures and added that the budget documents have not properly outlined how the poor and lower middle income people could be saved and lives and livelihoods restored.
"This is a discriminatory approach in the present situation of unemployment," EquityBD's Ahsanul Karim said in a keynote presentation at their virtual press conference on the proposed budget for 2021-22.
On behalf of the CSOs, he proposed that the government should announce innovative and generous schemes like exemption from VAT (value added tax) to remove pressure from lives and livelihoods of the poor and middle class people.
The networks also demanded that the government should take measures to stop capital flight and enhance revenue mobilisation for pro-people development.
The long-pending reform in the banking sector, according to them, remains a critical task for improving governance in the financial and other sectors.
The CSOs also demanded unemployment allowance for those who have lost jobs during the pandemic and measures to reduce corruption in different sectors including public procurement.
Md. Abdul Awal from SUPRO [Campaign for Good Governance] alleged that the government's budgeting plan is somehow unable to reach the poor and marginal people. "We provide facilities to those who dodge taxes."
Moderating the programme, EquityBD chief Rezaul Karim Chowdhury said that the government has always created confusion about the black money whitening."It's not clear either how capital flight would be stopped," he added.