Dhaka requests Kathmandu to conclude negotiations on PTA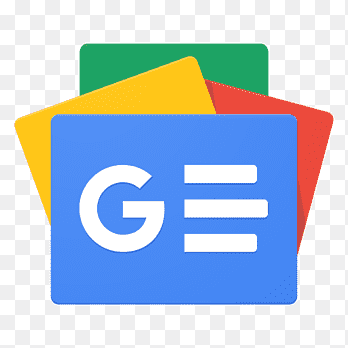 For all latest news, follow The Financial Express Google News channel.
Bangladesh has requested Nepal to conclude discussion son signing of preferential trade agreement (PTA) in the shortest possible time, officials said.
In this regard, the commerce secretary of Bangladesh has sent a letter to his Nepalese counterpart seeking his intervention to conclude signing of Bangladesh-Nepal PTA at earliest through a virtual meeting.
In the letter, commerce secretary Md Jafar Uddin said the commerce ministry of Bangladesh has been working relentlessly to conclude discussions on signing of bilateral PTA with Nepal as early as possible.
The Nepali side has also been working at the same pace to sign the trade deal with Bangladesh.
He expects that the trade negotiation committee (TNC) of both the countries could finalize PTA text, rules of origin and list of products within the shortest possible time through virtual meeting.
At the commerce secretary-level meeting held in early March in Dhaka, the two sides agreed to sign PTA by June last, officials said.
The decision to sign PTA with the Himalayan nation had been postponed due to the spread of the corona virus pandemic, they added.
Nepal submitted its list of 34 products while Bangladesh also submitted its list of over 74/90 products for tariff preference. But both the countries want to start PTA signing through 20/30 products, an additional secretary of the commerce ministry said.
"We hope that Nepal will inform us after completion of required discussion with its stakeholders soon," he said.
In this regard, the commerce ministry had already asked the Bangladesh Trade and Tariff Commission (BTTC) to make a list of priority products for signing PTA with Nepal.
Recently, the commerce ministry has decided to conclude the required process of signing the agreement through a virtual platform.
"A Bangladesh-Nepal PTA would open up new vista in exploring potentials in various sectors of trade and investment," the letter said.
"Bangladeshi export will increase significantly after signing preferential trade deal. We need to sign several PTAs and FTAs before graduation to take advantage of least-developed country category," a trade official said.
Experts said signing of PTAs and FTAs will be helpful to address the challenges when Bangladesh graduates to next level.
Most recently, Bangladesh and Bhutan have agreed to sign PTA through a daylong videoconferencing by August 30, 2020.
Bangladesh exported goods worth over US$38 million to Nepal in the fiscal year 2018-19.