Conducive policy support, including a friendly environment and incentives in economic zones (EZs), is drawing foreign investments in Bangladesh, said panel speakers at the two-day International Investment Summit-2021 that began at Radisson Blu hotel in Dhaka on Sunday.
"Foreign investors are now keen to invest in Bangladesh and foreign direct investment is growing fast due to the government's policy support for investment," said Land Minister Saifuzzaman Chowdhury at the event.
The time has come for the nation to feel proud because of the economic growth. The IMF in a recent study disclosed that Bangladesh is among the top five countries in terms of resilience showed during the Covid pandemic, he added.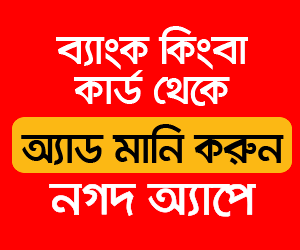 M Erfan Sharif, executive member of Bangladesh Economic Zones Authority (BEZA), presented the keynote paper and highlighted the preparedness of EZs to welcome foreign investments.
Major General Abul Kalam Mohammad Ziaur Rahman, executive chairman of Bangladesh Export Processing Zones Authority (BEZA), said that country's EZss contributed almost 30 per cent to the country's GDP in the last fiscal year, while approximately $38.75 billion were earned from goods exports last year.
With 40 years of experience in investment-friendly policy support, BEPZA has been offering facilities to foreign investors, he added.
World Bank's Country Director for Bangladesh and Bhutan South Asia Region Dr Mercy Miyang Tembon said that the WB is one of the leading partners of Bangladesh's economy and its journey towards development.
A single EZs would provide some 1,000 job opportunities with huge employment potentials. Bangladesh is graduating from the LDCs and EZss and foreign investment in policy support would help Bangladesh to the graduation and become a developed country by 2041, she added.
She emphasised product diversification, diversification in EZs and technological transition in industries to fast track manufacturing and export.
Lauding Bangladesh for its economic resilience during the pandemic, Yuho Hayakawa, chief representative of JICA Bangladesh, said that a good reputation is helping Bangladesh secure more foreign investment.
India-Bangladesh Chamber of Commerce and Industry (IBCCI) President Abdul Matlub Ahmad moderated the session.

[email protected]
[email protected]