FDI from USA drops significantly in July-March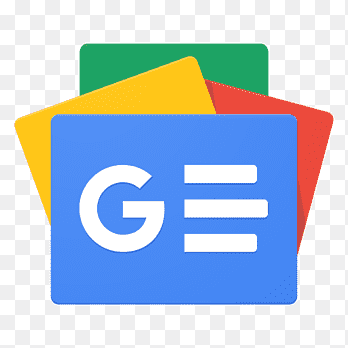 For all latest news, follow The Financial Express Google News channel.
Net inflows of Foreign Direct Investment (FDI) from the United States of America (USA) dropped by 58.38 per cent in the first nine months of the past fiscal year (FY17).
Central bank statistics, released last week, showed that the country's FDI net inflows from the USA declined to $169.92 million in July-March period of FY17.
The amount was $408.31 million in the same period of FY16, estimation of the central bank showed. Total net inflows of FDI from the US were $449.74 million in that year.
Bangladesh Bank is yet to release the detailed annual data of the FDI inflows in the past fiscal year. Now it is around two months into the new fiscal year (FY18).