Fighting Covid-19: Health ministry seeks Tk 5.0-billion emergency fund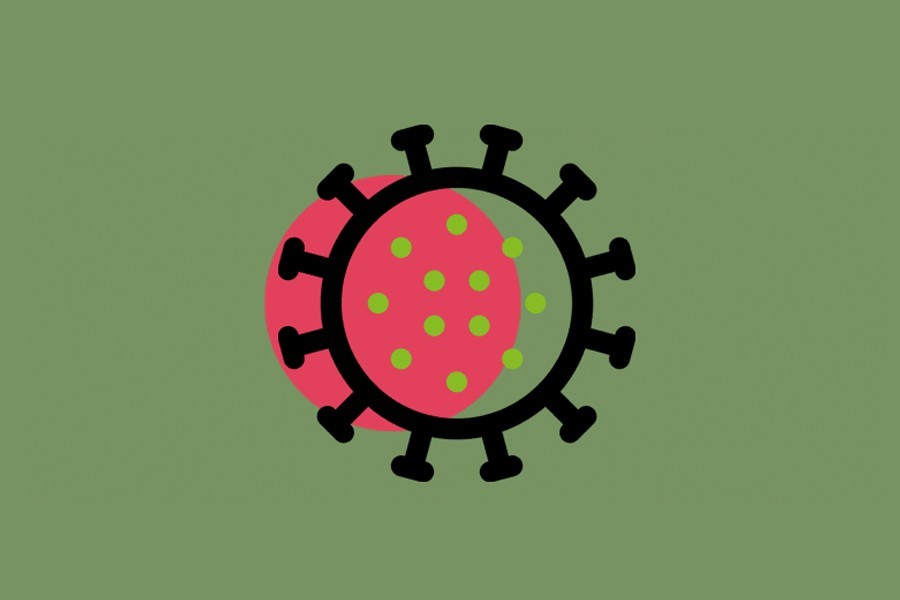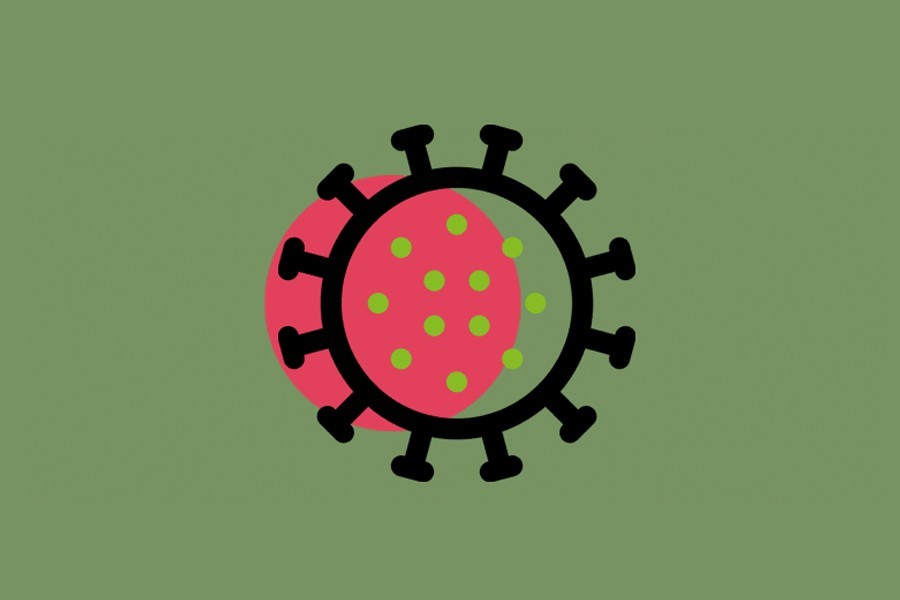 Health ministry has sought an estimated Tk 5.0-billion emergency fund from the government with an eye to fighting Covid-19, officials said.
To this effect, central medical stores depot (CMSD) has recently requested health services division to take necessary steps to approve and release the fund.
It will be utilised to facilitate required tests and treatment of Covid-19 cases, smoothly supply medical equipment and pay suppliers, said a source.
The CMSD has sought more than Tk 4.98 billion for the purpose, according to the request letter.
Over Tk 2.79 billion will be needed for the purpose of purchasing various medicals equipment to contain the spread of Covid-19, according to the health services division.
Again, Tk 857 million is needed for payment of PCR test kits against work orders and Tk 333 million for buying VTM and swab sticks from Bangladesh Council of Scientific and Industrial Research (BCSIR).
The CMSD has also sought Tk 1.0 billion as emergency block allocation, according to a health services division documents.
If the fund is not provided immediately, dissatisfaction may smoulder among the public, according to the depot letter.
The government's image may be tarnished extremely and, above all, a disastrous situation is likely to happen.
Due to CMSD's efforts, medical equipment is currently being bought through bargaining with suppliers maintaining accurate standard of such equipment.
The prices of most medical equipment have also been decreased notably.
For this, over Tk 943 million has recently been saved from urgent purchases on the Covid-19 treatment purpose, reads the letter.
Currently, several medical equipment market plotters have been disturbing genuine competitors firms.
They have been creating panic among new suppliers of medical safety tools that their bills will not be received in time.
It is urgently needed to pay the earlier unsettled bills, according to the fund proposal.
Presently, a process is well under way to form a standard operating procedure (SOP) for the execution of the CMSD purchase-related issues.
On June 23, a purchase proposal worth Tk 3.77 billion got an anticipatory approval by the prime minister through the cabinet committee on economic affairs.
Of the amount, the cabinet committee on government purchase gave the final approval of above Tk 2.79 out of Tk 3.77 billion on July 01.
Meanwhile, the CMSD provided work orders urgently to four suppliers for 0.375-million test kits at Tk 857 million to keep kit supplies uninterrupted for treatment of corona patents.
Besides, a decision has been made to send a proposal to purchase 2.0-million VTM and swab sticks from BCSIR for health minister's approval, according to the CMSD letter.
The government has allocated Tk 292.47 billion (29,247 crore) in the current fiscal year.
This is up by Tk 55.55 billion or 23.44 per cent from the revised budget (Tk 236.92 billion) of last fiscal and 5.14 per cent of the Tk 5.68-trillion budget.
This increased allocation for the health and family welfare sector prioritises activities undertaken to combat COVID-19, according to the source.
Last March, the government allocated over Tk 2.0 billion more to the ministry to check the transmission of coronavirus.
The fund proposal has been sent to finance ministry which is working on the issue, he added.