Forex reserve falls below US$ 32b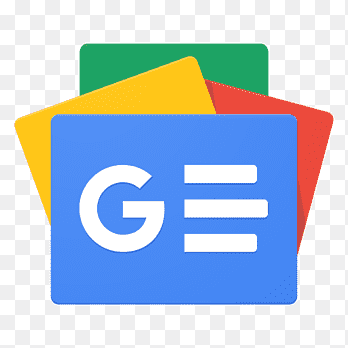 For all latest news, follow The Financial Express Google News channel.
Country's foreign exchange reserve (forex) fell below US$ 32 billion again on Wednesday, following a regular bi-monthly payment to Asian Clearing Union (ACU) and the central bank's direct selling of US dollar to the commercial banks.
The forex reserve came down to $31.92 billion on the day from $33.23 billion on the day before, according to the central bank's latest data.
Bangladesh paid $1.39 billion to the ACU against imports during the March-April period of the current calendar year, according to officials.
Earlier the forex reserve dropped below $32 billion around two months ago mainly due to higher import payments.
The reserve was recorded at $31.93 billion on March 08, following the ACU payment for the January-February period of this year, and on the day before it was $33.49 billion.
"Lower rice imports from India have brought down the overall import payments under the ACU arrangement during the period under review," a senior official of Bangladesh Bank (BB) told the FE.
Bangladesh imports different consumer items, cotton, raw materials and capital machinery from the ACU member countries, particularly from India, Pakistan and Bhutan, according to the official.
"We've already remitted the fund to the ACU headquarters in Tehran in line with the existing provisions of the union," the central banker added.
Under the existing provisions, outstanding import bills and interests thereof are to be paid at the end of every two months.
The ACU is an arrangement involving Bangladesh, Bhutan, India, Iran, Myanmar, Nepal, Pakistan, Sri Lanka and the Maldives, through which intraregional transactions among the participating central banks are settled on a multilateral basis.
The union started its operation in November 1975 to boost trade among the member countries. Bangladesh and Myanmar joined the union as the sixth and seventh members in 1976 and 1977 respectively. Bhutan joined the ACU in December 1999 and the Maldives in January 2010.
Meanwhile, the BB is providing foreign-currency support to the commercial banks continuously for clearing the import bills, particularly for fuel oils, capital machinery and consumer items, including food grains. It sold $21 million to three commercial banks at market rate on Wednesday to meet their increased demand for the greenback.
The US dollar was quoted at Tk 83.10 each in the inter-bank forex market on Wednesday - the rate remained unchanged from the previous working day.
The central bank resumed providing the forex backup in the recent months through selling the US currency to the banks directly to keep the exchange market stable.
Nearly $2.0 billion had been sold to the commercial banks since July 01 of the current fiscal year, the BB officials added.
The central bank might continue with such support to the banks in line with the market demand, they hinted.