Future lies in building tech, knowledge-based society: BIDA EC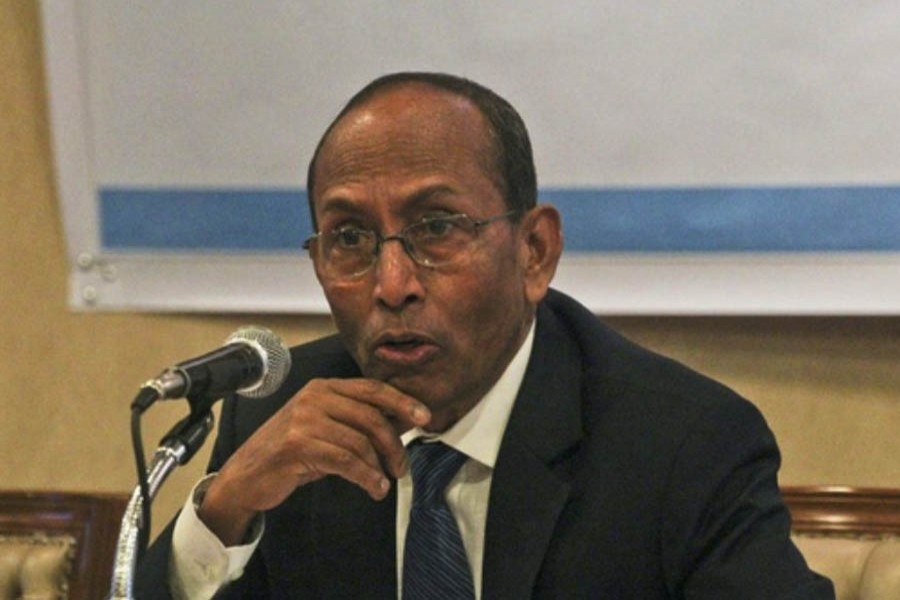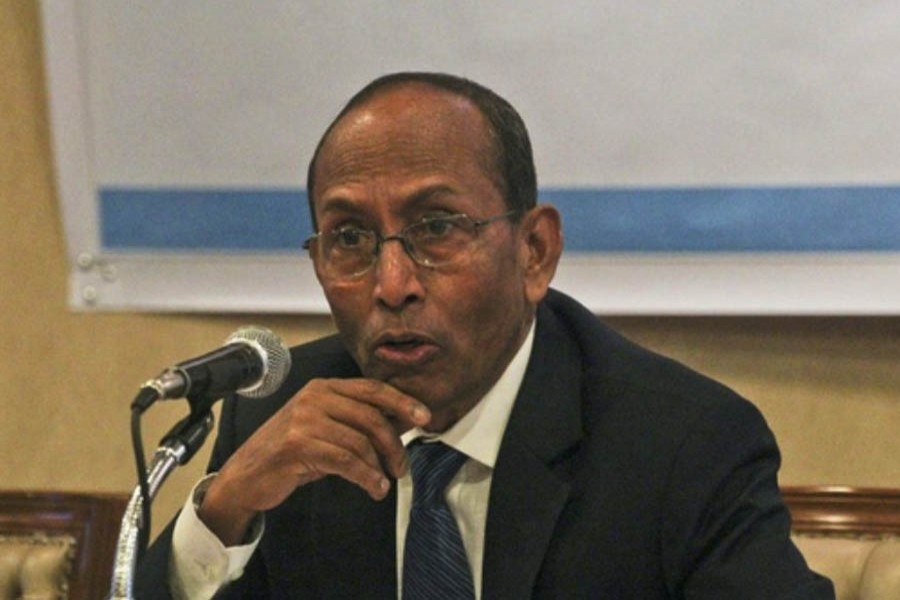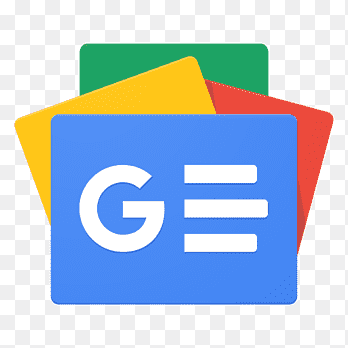 For all latest news, follow The Financial Express Google News channel.
The country should focus on increasing investment to establish a knowledge- and technology-based society, so that it can cope with the upcoming challenges, said Kazi M Aminul Islam, outgoing executive chairman (EC) of the Bangladesh Investment Development Authority (BIDA).
"The future Bangladesh will be based on knowledge and technology, and so, investment should be made now for that transformation, by involving youths in particular."
Mr Islam was talking to the media at his office in the capital on Tuesday, the last day of his tenure in the government agency.
He briefed newsmen about different programmes undertaken by the Bangladesh Investment Development Authority. It was formed in September 1, 2016, following merger of the two government agencies - the Board of Investment and the Privatisation Commission.
"A complex work like integration of the two organisations and their workforces was done successfully."
The BIDA, since its inception, has been working to facilitate investment in every region of the country, he further said.
"The entity has already established investment support centre in all 64 districts, which are now facilitating decentralisation of investment."
The BIDA has also devised a corporate plan to enhance its standard to international level.
Mr Islam also focused on various successes, achieved during the first three years of the investment promoting agency.
In 2018, Bangladesh fetched US$ 3.61 billion Foreign Direct Investment (FDI). "The volume of global investment decreased by 13 per cent last year, whereas it increased by a robust 68 per cent in Bangladesh."
The BIDA is notifying the world about the excellent investment potentials of Bangladesh. As a result, the countries like Japan, China, Singapore and Saudi Arabia have responded positively to invest here, he noted.
Mr Islam also mentioned various initiatives of the government entity for reformation of the laws concerned, facilitating finance, and drawing more investors.
He expected such initiatives will help the country to make a significant progress in the Ease of Doing Business (EoDB) index.
Former secretary Md Sirazul Islam is scheduled to take over the BIDA chief's responsibility today (Wednesday).