Govt prioritising PPP development in next FY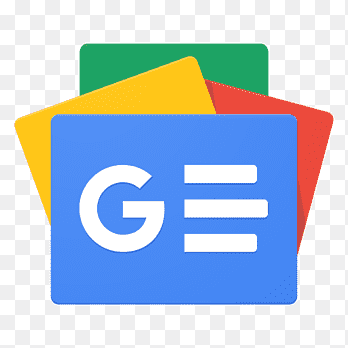 For all latest news, follow The Financial Express Google News channel.
The government has planned to take 30 per cent Annual Development Programme (ADP) projects under the Public-Private Partnership in the next fiscal to boost PPP growth for infrastructural development.

Sources said various moves are being made to increase domestic and foreign investment, reports UNB.

As part of the move, the government wants to implement rules for national priority projects, a series of training programmes for PPP, implementation of decisions taken in board of governors meetings, special project review meeting for executive board members, budget transfer in PPP Technical Assistance Fund and special incentive for PPP projects.

Some 78 projects have been recommended for inclusion in the ADP to be implemented under the PPP for 2019-20 fiscal. The number is 37 in the revised ADP of the current fiscal.

An inter-ministerial programming committee meeting on April 18-25 advised undertaking more projects. The same thing was stated in the ADP guidelines and Prime Minister's Office letter. Later, some 61 projects for PPP were found from various sectors while two of them were already approved.

From the PPP Authority, some 47 approved PPP projects were found. Of them, 30 had already been included in the list that came from various sectors, the officials said.

The projects include the construction of Dhaka-Chattogram Expressway, upgrading Dhaka-Mymensingh Highway, upgrading Dhaka circular root (second part), construction of satellite city in Mirpur-9 and upgrading Dhaka bypass road.

The PMO wrote to the National Board of Revenue in November last year to provide special incentives to PPP projects.