The National Board of Revenue (NBR) has extended the deadline for submission of corporate and other tax returns until June 29.
The extended deadline would be valid for the taxpayers who have missed their deadline of March 26 - May 30 due to country-wide lock down for COVID-19 pandemic.
The NBR also extended the time frame for income tax officials until August 5 for completing legal procedures or dispute resolution.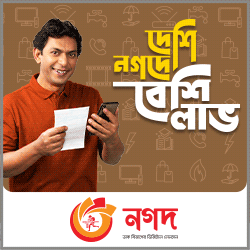 The income tax wing issued an order on Monday in this connection.