The National Board of Revenue (NBR) awarded 149 businesses as highest VAT payers recognising their contribution to the public exchequer.
Of them, nine highest VAT paying businesses are at national level while the rest 140 are at district level.
The NBR handed over the awards on Sunday at a ceremony here organised on occasion of National VAT Day-2017.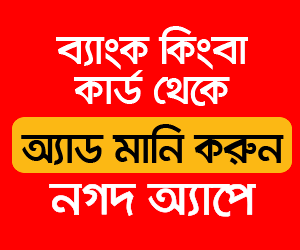 Among the national level highest VAT payers, three were awarded under production category.
They are Narsingdi Gas Field, Healthcare Pharmaceuticals Limited and Barger Paints Bangladesh.
SC Johnson Private Limited, Unimart Limited and Prince Bazar Limited received the awards under business category.
[email protected] Limited, One World Aviation Limited and Bureau Veritas Limited under service category.
The NBR selected the top VAT paying businesses on the basis of their contribution to the public exchequer in Fiscal Year (FY) 2015-16 as per 'Highest VAT payers Award giving policy (amended)-2005'.