Planning Minister MA Mannan has said Prime Minister Sheikh Hasina emphasised the need for gradually coming out from the subsidy system in the power and energy sector.
The prime minister suggested this while presiding over the meeting of the Executive Committee of the National Economic Council (ECNEC) on Tuesday, reports BSS.
"It's a serious matter and we must get out of this subsidy system. The process will start and this has to be done gradually and gently," the planning minister said while briefing the reporters after the ECNEC meeting.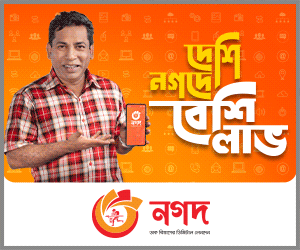 The minister said that the government gives subsidies in many sectors and the prime minister has suggested coming out from the subsidy trend gently which should also be economically acceptable.
Supplementing the planning minister, State Minister for Planning Shamsul Alam said that subsidy in the power sector is costly and there is a need for cutting down such subsidies in industrial production.
He, however, said that the subsidy in the agriculture sector would continue as usual.