PM to inaugurate IORA Blue Economy Ministerial Conference Thursday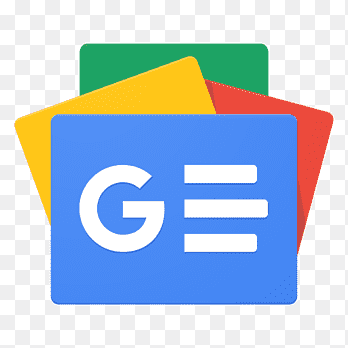 For all latest news, follow The Financial Express Google News channel.
Prime Minister Sheikh Hasina is scheduled to inaugurate the Indian Ocean Rim Association (IORA) Blue Economy Ministerial Conference (BEC-III) on Thursday.
Member States of IORA will discuss ways to promote smart, sustainable and inclusive growth and employment opportunities in the Indian Ocean belt.
The title of the conference is 'Promoting Sustainable Blue Economy - making the best use of opportunities from the Indian Ocean,' reports UNB.
The conference will adopt the Dhaka Declaration and other outcome documents aimed at illustrating the commitment of IORA Member States to further strengthen and deepen cooperation on Blue Economy priority areas in the years ahead.
IORA ministers and heads of delegation will jointly meet Prime Minister Hasina after the inaugural session of the ministerial conference at Hotel InterContinental, said an official at the Ministry of Foreign Affairs.
Foreign Minister Dr AK Abdul Momen, State Minister for Foreign Affairs M Shahriar Alam, IORA chair Makhotso Magdeline Sotyu and IORA Secretary General Dr Nomvuyo N Nokwe will also address the inaugural session.
The first and the second IORA ministerial conferences on Blue Economy set out a foundation to elaborate strategic areas for cooperation on ocean-based growth in the Indian Ocean, organisers said.
To continue with that momentum, this is the time to further nurture various areas of blue economy such as aquaculture, marine tourism, and private sector's involvement in infrastructure, port network, financial inclusion, sustainable exploration and exploitation of various living and non-living resources from the seas and tackling the menace of marine pollution and plastic debris, they said.
Discussions will be aimed at mapping the works that have already been done and further works that need to be undertaken to secure inclusive and balanced promotion, protection and conservation of the marine resources in the Indian Ocean.
IORA member states are – Australia, Bangladesh, Union of Comoros, India, Indonesia, Iran, Kenya, Madagascar, Malaysia, Mauritius, Mozambique, Oman, Seychelles, Singapore, Somalia, South Africa, Sri Lanka, Tanzania, Thailand, United Arab Emirates and Yemen.
Foreign ministers of Australia, Iran, Sri Lanka and Comoros will attend the conference.
Ministers, State Ministers and Deputy Ministers of other Member States are expected to attend.