British High Commissioner in Bangladesh Robert Chatterton Dickson on Wednesday stressed the need for ease of doing business to attract more private sector investment, which he thinks is crucial to keep up the growth momentum of Bangladesh's economy.
Terming private sector investment 'very competitive', he said the investors want to see improvement in the 'ease of doing business' ranking.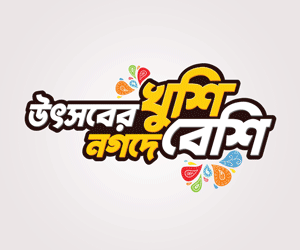 Mr Dickson was addressing the DCAB talks organised by the Diplomatic Correspondents' Association of Bangladesh (DCAB) in the capital.
DCAB President Pantho Rahaman presided over the programme moderated by its general secretary AKM Moinuddin.
Lauding Bangladesh's impressive economic growth, he said as the country is graduating from the LDC status to be a middle-income country, it will face new challenges.
On the upcoming climate change summit in Glasgow, he said if all the countries step up their efforts, the conference will be successful in mobilising the US$100 billion climate fund, which will play important role in mitigating the adverse impact of climate change on vulnerable countries like Bangladesh.
Responding to a question on extradition of convicted Bangladeshis from the UK, he said that a long legal process is involved here and it depends on the decision of the British courts, which act independently.
Asked about the investigation on the attack on Bangladeshi-born British MP Tulip Siddique, the envoy said that the British government took necessary measures to ensure the protection and security of the MPs, especially those from minority communities.