'Sophisticated software, tech savvy manpower needed to check share market manipulation'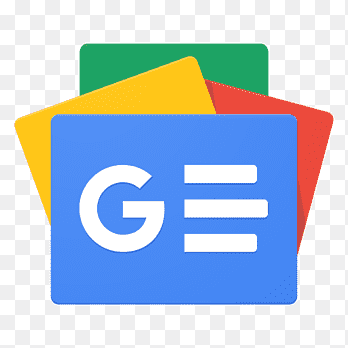 For all latest news, follow The Financial Express Google News channel.
Chairman of Bangladesh Securities and Exchange Commission (BSEC), Professor Shibli Rubaiyat-ul Islam, has said sophisticated software and technologically knowledgeable manpower are required to check share market manipulation.
BSEC is working to install efficient software so that unethical practices in share trading can be flagged immediately, he said.
He said this at a roundtable on "Bangladesh Capital Markets' Present and Future", held in a Dhaka hotel on Saturday.
Capital Market Journalists Forum (CMJF) and Bangladesh Merchant Bankers Association (BMBA) jointly organised this programme, reports UNB.
Professor Shibli said it takes six months to a year to identify a share market gambler in the existing system.
"We can take action when the stock exchange promptly gives the investigation report. It usually takes six months to a year to scrutinize the evidence and punish the culprit. By this time, the investors have already suffered the consequences."
Professor Shibli also sought cooperation of the media and said when journalists get information on share market manipulation, they should make investors aware through reports.
He said that the finance ministry, ministers and even the prime minister are aware of capital market issues.
"We have given IPO of 36 companies in the last two years with the aim of creating new jobs. Employment has been created for more than 3,000 people during this time," he said.
Capital market analyst Professor Abu Ahmed said, everyone knows how much British American Tobacco pays in taxes. They are listed in the stock market. They have to publish financial reports.
But certain MNCs are doing business in Bangladesh and no one knows how much they pay in taxes. They are not listed. "Why are they not listed?" - Ahmed asked.
Chairman and former principal secretary of Capital Market Stabilization Fund Nozibar Rahman; former chairmen of BSEC, Farooq Ahmed Siddiqui and Dr. M. Khairul Hossain; Executive Director (ED) of Bangladesh Bank, Dr Ezajul Islam; Dhaka Stock Exchange Chairman Yunusur Rahman; Chittagong Stock Exchange Chairman Asif Ibrahim; representatives of Ministry of Finance, National Board of Revenue (NBR), Dhaka Stock Exchange, Chittagong Stock Exchange, ICAB, ICMAB, ICSB were present in the programme.
BMBA Chairman Sayedur Rahman was in the chair and Ziaur Rahman, president of CMJF, moderated the event.