The exchange rate of Bangladesh taka (BDT) has dropped significantly against the US dollar (US$) mainly due to higher demand for the greenback for settling import-payment obligations.
The local currency lost its value by 80 paisa in the inter-bank foreign exchange (forex) market on Monday in such a fall after more than a week, according to market operators.
The US currency was quoted at BDT 87.50 each on the day against BDT 86.70 on the previous working day.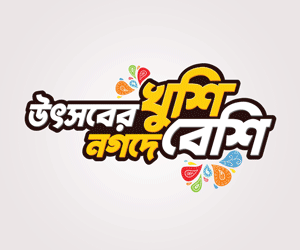 The exchange rate of local currency also depreciated similarly against the greenback at customers' level for settling import payments.
The US dollar was quoted at a maximum of BDT 87.60 each for the sale of bills for collection, generally known as BC, on the day against BDT 86.75 of the previous level.
On the other hand, banks quoted dollar at BDT 86.60 on the day against BDT 85.75 on the previous working day to remitters for telegraphic transfer (TT) clean of their funds.