The government has released Tk 15 billion for the payment of cash incentives to local exporters on their export earnings.
It is the 3rd instalment of cash incentives for the January-March period of the current fiscal year (FY) 2021-2022.
Export oriented sectors including readymade garment (RMG), frozen shrimp and other fish, leather items, jute and jute products will enjoy the incentives, according to a circular of the Finance Division issued on Monday.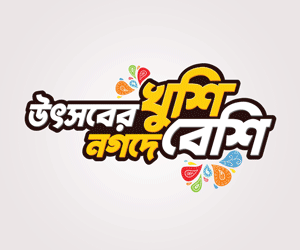 Of the amount, Tk 3.0 billion will be distributed for the jute sector while Tk 12 billion for other sectors, it said.
A special 1.0 per cent cash incentive support fund for the RMG industry has also been included in the instalment.
Currently, the government provides up to 20 per cent cash subsidy on 38 products against the export.