Bangladesh is in talks with several African countries to sending workers and Sudan and Kenya have already agreed to take Bangladeshi farmworkers, said Foreign Minister Dr AK Abdul Momen on Wednesday.
Under the plan several thousand Bangladeshi workers will be sent there, in the first phase, to be employed in the agricultural farms of those countries under contract farming.
"Our people can take lease of farmlands in these countries and then they will be allowed to take workers from Bangladesh to employ there", said Dr Momen.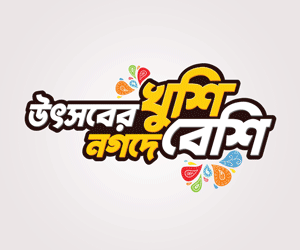 He said these to reporters after a meeting on 'contract farming and employ opportunity abroad", held in the city through a virtual platform.
Ambassador Golam Moshi delivered the key presentation in the meeting.
The foreign minister said that though the Middle East is the biggest destination of the Bangladeshi workers, the scope of employment of foreign workers is shrinking there.
In this context we are exploring new opportunities, he said.
He informed that recently a series of meetings and correspondence were made between Bangladesh and some African countries.
They are also shortages of farmworkers and huge tracts of farmlands which remains unutilised there.
Responding to a question he said that Bangladesh government will take due steps to ensure the security of its workers in Africa, where ethnic clashes are a common phenomenon.
Expatriate welfare minister Imran Ahmed and State Minister for foreign affairs M Shariar Alam attended the new as special guests.