Bangladesh's imports from ACU nations rise by 23pc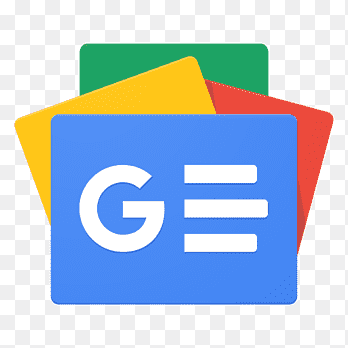 For all latest news, follow The Financial Express Google News channel.
Imports from the Asian Clearing Union (ACU) member countries increased by more than 23 per cent in the March-April period of this calendar year, officials said.
The amount of ACU payment rose to US$1.75 billion during the period of 2021 from $1.42 billion earlier, mainly due to higher imports from the ACU member countries, particularly from the neighbouring India, they added.
After the payment, the country's foreign exchange (forex) reserve fell to $43.58 billion on Thursday from $45.18 billion on the previous working day, according to the Bangladesh Bank's (BB) latest statistics.
Talking to the FE, a BB senior official said the central bank has already remitted the fund to the ACU headquarters in Tehran in line with the existing provisions of the union.
Under the existing provisions, outstanding import bills and interest thereof are to be paid by the member countries at the end of every two months.
Bangladesh is now importing different consumer items, cotton, raw materials and capital machinery from the ACU member countries, especially from India, the BB official explained.
"Rice import from India has pushed up the overall ACU import payment obligations during the period under review," a senior executive official at a leading private commercial bank (PCB) told the FE while explaining the rising trend of the ACU payment.
Besides, a portion of import particularly for the apparel and clothing sector has already shifted to India from China mainly due to the Covid-19 pandemic, putting pressure on ACU payment, according to the private banker.