Bank Indonesia (BI) has issued a fresh warning about trading in cryptocurrencies like bitcoin because of the risk of losses to the public and even a potential threat to the stability of the financial system.
The central bank of Indonesia said, "The ownership of virtual currencies is high risk and prone to speculation because there is no authority who takes responsibility."
"There is no official administrator and there is no underlying asset to be the basis for the price," BI spokesman Agusman said in a statement issued late on Friday.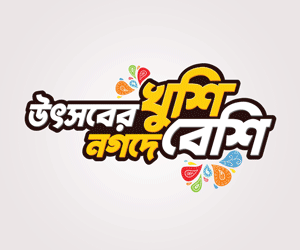 He said that virtual currencies could also be used in money laundering and terrorism funding, reports Reuters.
The BI authorities have been stepping up their warnings and last month they issued a regulation banning use of cryptocurrencies by financial technology companies involved in payment systems.
South Korean justice minister, Park Sang-ki, said regulators were preparing legislation to halt cryptocurrency trading.
Bangladesh Bank has banned the use of Bitcoin in Bangladesh by issuing a circular on its website recently.
Prices rebounded on the Luxembourg-based Bitstamp, bitcoin to stand at $14,116 in latest trading after touching $12,800 this week.
Bitcoin.co.id, an Indonesian online cryptocurrency exchange, said on its website that bitcoin was trading at 217.44 million rupiah ($16,288) per unit.
Some Indonesian merchants, including an online babyware supplier, indicate on their websites that they accept payment in Bitcoin.