Bank of France, the central bank of the seventh largest economic country of the world, on Monday estimated quarterly growth rate at 0.3 per cent during the second three months of the year.
The growth domestic product (GDP) will grow 0.3 per cent during the Q2, maintaining the same pace of growth seen from January to March, the central bank said in its first estimate for the period.
The lender's business sentiment indicators for the manufacturing industry and the services sector both dipped to 102 points in April from 103 points in March, reports Reuters.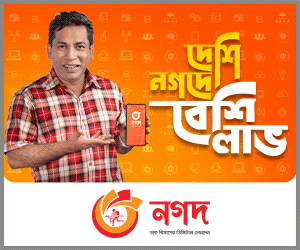 The Bank of France last month trimmed its first quarter economic growth forecast to 0.3 per cent from 0.4 per cent, thanks largely to a slowdown in manufacturing activity.
The French data mirrors a broader dip in the euro zone economy, with European Central Bank Executive Board member Benoit Coeure stating last month that the bloc was experiencing a largely anticipated correction, rather than a slowdown, after growth rates reached multi-year highs.