The central bank has simplified and rationalised the sale process of foreigners' equity investment in both public and private entities to attract more foreign direct investment (FDI) in Bangladesh.
Under the rationalisation and simplification of sale process, buyers and sellers will have to sign a memorandum of understanding (MoU) prior to seeking approval from the Bangladesh Bank (BB) for transferring fund.
"In case of transfer of shares from non-resident to resident in non-listed public limited companies and private limited companies, the MoU for share sale-purchase agreement between buyers and sellers needs to be concluded on receipt of approval from Bangladesh Bank regarding determination of the fair value of shares," the central bank said in a notification, issued on Sunday.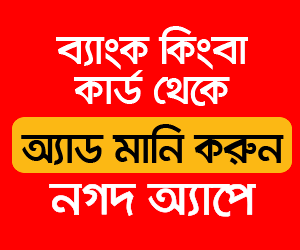 Talking to the FE, a senior BB official said the central bank has simplified and rationalised the sale process to attract foreign nationals to invest more in Bangladesh.
Earlier foreign nationals sought fund transfer approval from the central bank after completing execution of their sale-purchase deal that had created difficulties in some cases for transferring the fund, the central banker explained.
Under the new procedures, the central bank will accept the fair value of the shares as repatriable abroad /or for re-investment in Bangladesh determined on the date of MoU for share sale-purchase agreement based on the latest audited financial statements of the target company.
The fair value of the shares will be determined by weighted average calculation maintaining all the three valuation approaches or any of the suitable approaches depending on the nature of the company, having justified ground. The valuation approaches are net asset value approach, market value approach and discounted cash flow approach. "Such processes will help fix accurate price of the shares," the central banker said while explaining the main objective of the circular.
However, the gross inflow of FDI increased by only 4.55 per cent to $2.27 billion during the July-February period of the ongoing fiscal year (FY) 2017- 18 from $ 2.18 billion in the same period of FY 17. On the other hand, net FDI inflow rose by 0.80 per cent to $ 1.26 billion from $ 1.25 billion, the BB data showed.