Bangladesh has been ranked 177th among 190 economies across the world in the latest tally of ease of doing business, prepared by The World Bank.
The report shows the country actually slipped one step back in the global indicator of doing business smoothly.
The Doing Business 2018 Report, released Tuesday evening, put Bangladesh on the 177th position. The country was on 176th position in the last year's report on 190 economies.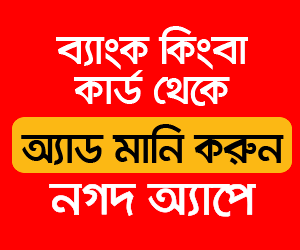 Neighbouring country India, which was positioned 130th last year, has jumped into the bracket of top 100 countries in this year's report.
New Zealand appears on top of the list, followed by Singapore, Denmark, South Korea, Hong Kong, United States of America, United Kingdom, Norway, Georgia and Sweden.