Bangladesh economy is set to post 7.40 per cent growth in the current fiscal year, according to the United Nations Economic and Social Commission for Asia and the Pacific (UNESCAP).
The UN organisation has made the projection in its annual flagship publication 'Economic and Social Survey of Asia and the Pacific 2018' released on Monday in Bangkok.
It also projected that inflation will be moderated at 5.9 per cent by the end of FY18 and likely to be lower further to 5.5 per cent in FY19 while economic growth rate will remain static.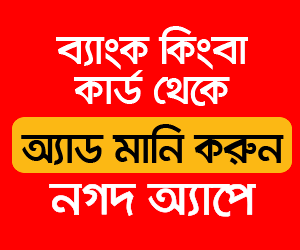 "Economic growth among least developed countries (LDCs) in the region is expected to remain robust in 2018 and 2019, with most least developed countries growing by 6-7 per cent or higher, with the exception of Nepal and the small island least developed countries," it added.
"Bangladesh, Cambodia and Myanmar continue to benefit from the migration of low-cost manufacturing from such higher-wage economies as China, with positive spillover effects on their consumption and investment," it continued.
The report also mentioned that the Asia-Pacific region is home to 12 LDCs and achieving 7 per cent annual GDP growth is a target under Sustainable Development Goal 8, but only some of these countries are meeting this target.
"In 2017, Bangladesh, Cambodia, the Lao People's Democratic Republic, Myanmar and Nepal benefited from the favourable global and regional economic conditions and grew at or close to 7 per cent," it added.
UNESCAP report quoted 7.20 per cent growth for Bangladesh in the last year.
According to the report, developing economies are estimated to have sustained a relatively high economic growth rate of 5.8 per cent in 2017 compared with 5.4 per cent in 2016.
"About two thirds of the regional economies, accounting for more than 80 per cent of the region's GDP, achieved faster economic growth in 2017 than in the previous year," it mentioned.
It also projected that growth will be moderated to 5.5 per cent in the current year in developing economies of the region.