BJA seeks source tax cut on jute exports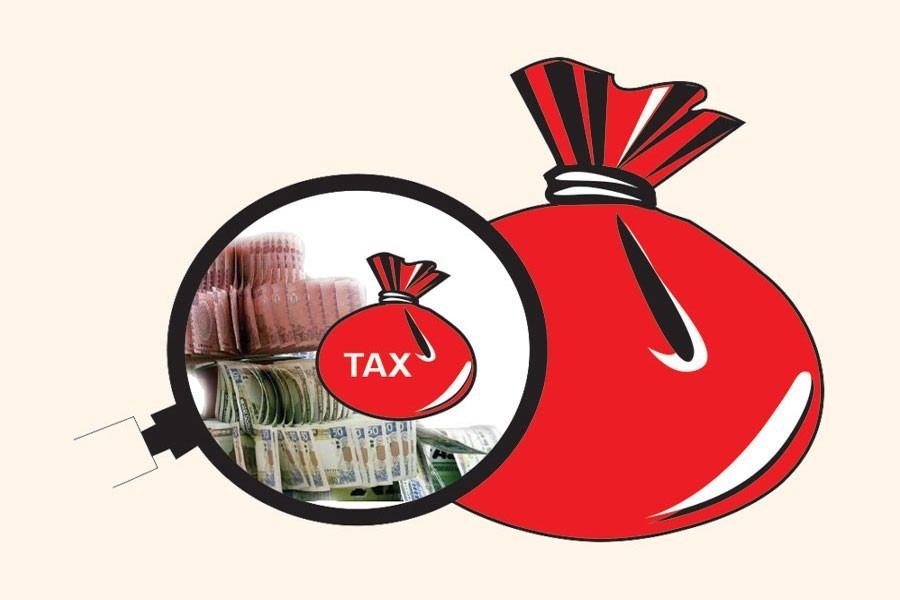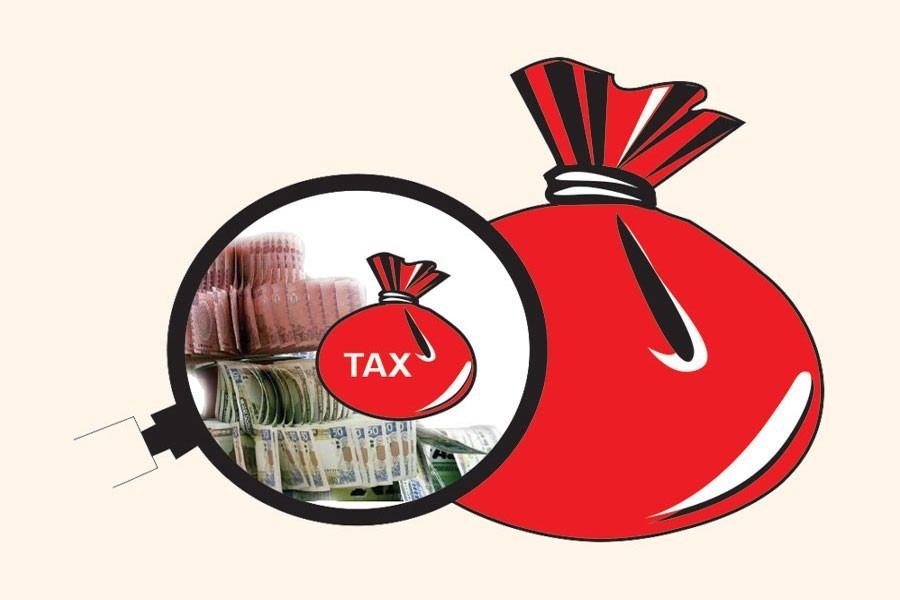 Bangladesh Jute Association (BJA)has demanded reduction of source tax on their export earnings.
It also sought facilities of stimulus package announced by the government for the businesses. To this effect, they requested to include the raw jute exporters into the list of beneficiaries of the package.
The raw jute exporters made their demand in a press release on Tuesday.The existing source tax is 0.50 per cent on raw jute exports, it said.
The exporters also requested reducing the fees forfumigation and phytosanitary certificates.
They said jute is the second highest export earning sector in the country.
The country earned Tk 7.0 billion from raw jute exports during the July-February period of fiscal year (FY) 2019-20, the association said. About 16 countries import raw jute from Bangladesh.
BJA hailed the role of the Ministry of Textiles and Jute for increasing export earnings from the jute sector in the just concluded financial year.