BoJ keeps monetary policy unchanged amid unexpected dissent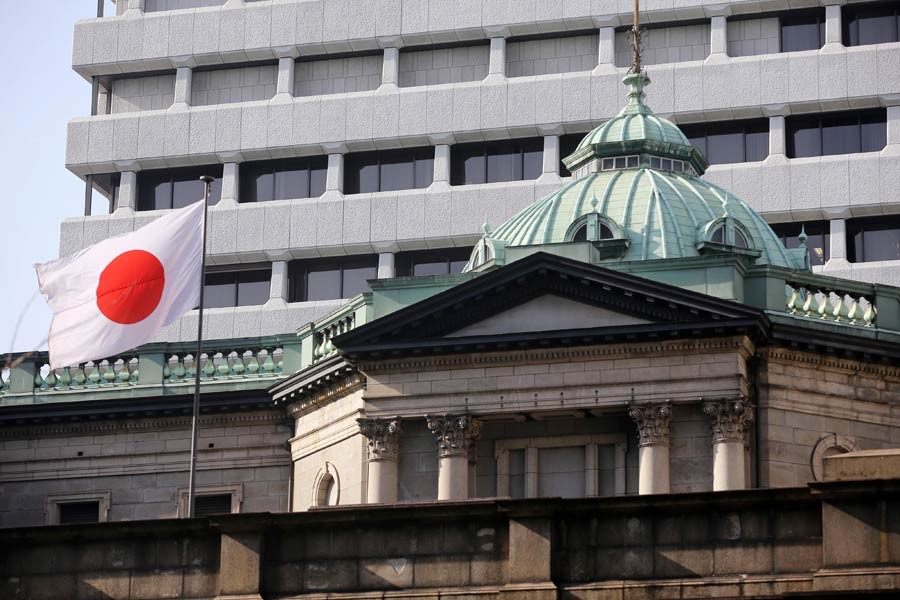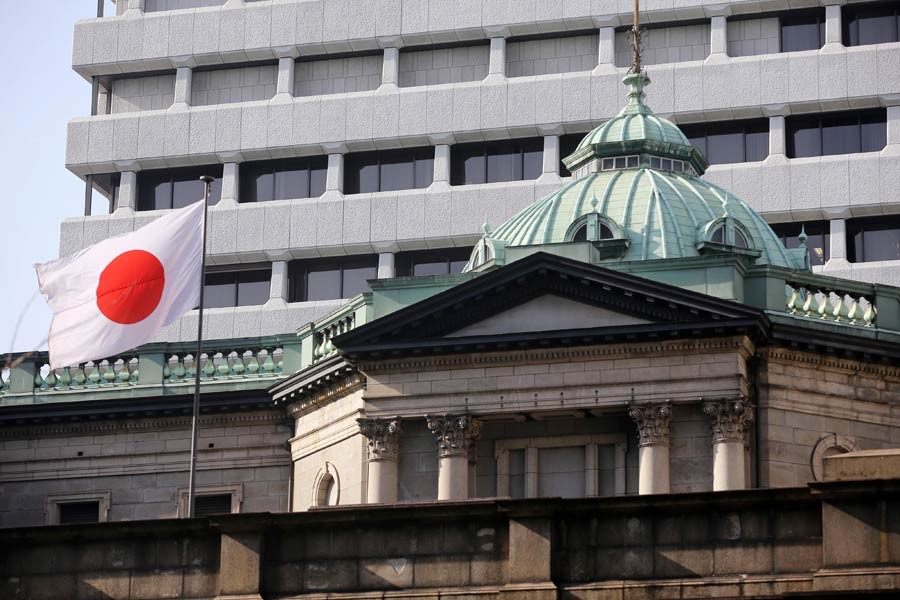 The Bank of Japan (BoJ) kept monetary settings steady on Thursday, but a new board member opposed the decision, an unexpected dissension on a board chosen entirely by Prime Minister Shinzo Abe.
The newcomer Goushi Kataoka argued against the central bank's view that current policy was sufficient to boost inflation to its 2.0 per cent target in a sobering assessment of the outlook.
He dissented in the 8-1 vote - potentially exposing a fresh rift in the board that could further delay any plan by the BOJ to dial back its massive stimulus, reports Reuters.
As widely expected, the BOJ decided to keep its short-term interest rate target at minus 0.1 per cent and a pledge to guide 10-year government bond yields around zero per cent under its yield curve control policy.
The BOJ also maintained a loose pledge to keep buying bonds so its holdings increase at an annual pace of 80 trillion yen (527.5 billion pounds), diverting from the US Federal Reserve's plan to steadily pull back from crisis-era measures.
The announcement came hours after the Fed's decision to leave interest rate unchanged and a signal it still expects one more increase by the end of the year, which pushed the dollar to a two-month high against the yen.