Business community on Monday appreciated Prime Minister Imran Khan's maiden speech to the nation and reposed full confidence in his leadership abilities to pull the country out of multiple challenges being faced currently, reports APP.
While sharing their viewpoint on Premier's speech with APP here, the office-bearers of Lahore Chamber of Commerce and Industry (LCCI) and other trade bodies including Mall Road Traders Association, Hall Road Traders, Ferozpur Road, Liberty Market, Shah Alam Market and Anarkali Market said that Imran Khan highlighted priorities of his government as well as comprehensive strategies and policies to address challenges pertaining to economy,investment,trade, export,and institutional reforms.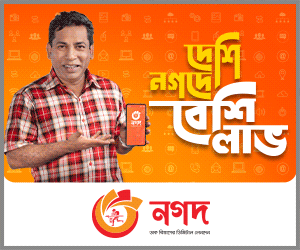 Most of the trade leaders said that Prime Minister voiced their heart felt sentiments by announcing intention for mega reforms in Federal Board of Revenue.They said it is need of the hour to streamline the taxation system. They were of the view that people's confidence over government institutions would increase once a taxpayer-friendly mechanism was put in place.
LCCI President Tahir Javaid Malik said that business and industrialists community were faced with a number of problems pertaining to FBR, Customs and other tax departments due to red-tapism, corruption and unilateral policies which were formulated without taking them aboard.
He mentioned that tax refund claims worth billions of rupees of the business community,especially the exporters,were stuck up at the FBR, which resulted into severe liquidity crunch for them.
He said that it was a good omen for the country's economy that Premier Imran Khan expressed the resolve to ensure viable business environment to attract local and foreign investment, adding that it would positively jack-up Pakistan's economy.
He said that over the last many years, the investment scenario was very grim due to a lot of paperwork and other compulsions and hoped that Prime Minister would take prompt action to simplify the documentation process for investments.
The trade leaders hoped that new government would implement its economic agenda in true sense of the word and also construct new dams and power houses,besides taking effective measures for maintaining law and order ,a vital pre-requisite for investment.