Calls grow for removal of PPP project funding hurdles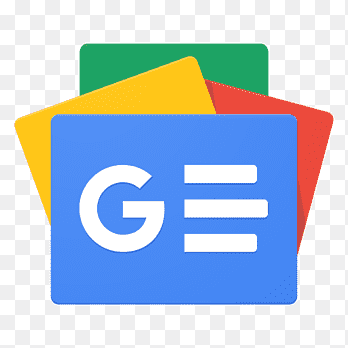 For all latest news, follow The Financial Express Google News channel.
Prime minister's Principal Secretary Dr Ahmad Kaikaus has called for removing technical difficulties in financing the public-private partnership (PPP) projects by banks and financial institutions (FIs).
The top government official also criticised the tendency of selecting troublesome projects to be implemented under the PPP.
"There must be some reasons why the deal (previous MoU between PPP Authority and banks and FIs) did not work…there is another problem in the PPP… We allocate the projects that have problems to the PPP. We must come out of such a tendency," he added.
Dr Kaikaus was addressing the signing ceremony of a memorandum of understanding (MoU) between the PPP Authority and 15 banks and FIs in the city on Thursday.
The new agreement took place due to the expiry of an earlier MoU signed with 14 banks and FIs in 2016.
Pointing out some problems in the PPP financing, the principal secretary said mortgage of public property could not be given under the PPP projects - this is possible in joint venture projects.
Giving a mortgage of public side partnership to the bank means losing ownership by the government, he said.
The principal secretary called upon both sides to find out amicable solutions to make the PPP projects viable, keeping in mind the interest of the country while not losing self interest.
"I believe there is a solution. It is not hard," said the top government official.
Terming the banks and FIs the 'Mughal' in the financial sector, Dr Kaikaus said the government could work well if banks and FIs showed empathy.
PPP Authority's Chief Executive Officer Sultana Afroz, who chaired the event, highlighted the projects taken and made progress under the PPP.
Barriers in PPP financing could not bring success in the MoU signed earlier, she said.
The CEO pointed out a mismatch in loan agreement period between the PPP projects and FIs, and the lack of scope of mortgaging the government land under the PPP, among others.
Sultana Afroz called for bringing an amendment to specific sections or articles of the existing banking laws, involving the banking sector during the PPP project preparation, preparing guidelines for investing funds from bond market, private equity, etc., as a means to improve the financing situation.
She also requested the authorities concerned to keep a provision of refinancing in some PPP projects based on their nature.
Additional Secretary of Financial Institutions Division ABM Ruhul Azad, Mutual Trust Bank Managing Director Syed Mahbubur Rahman, and PPP Authority Director General Abul Bashar, among others, addressed the event.