Canada's economy cools in Q3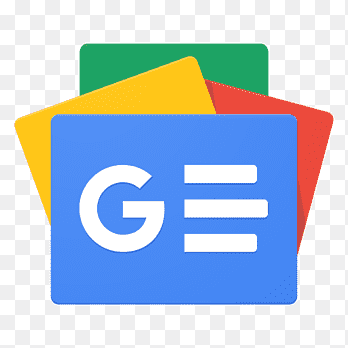 For all latest news, follow The Financial Express Google News channel.
The Canadian economy slowed in the third quarter after a hot first half of the year as exports tumbled, but an acceleration in hiring and wage growth last month was seen giving the central bank reason to raise interest rates again before long, according to Reuters.
The economy added 79,500 jobs in November, Statistics Canada said on Friday, blowing past expectations for a gain of 10,000 and sending the unemployment rate to 5.9 per cent, its lowest since February 2008 even as labor market participation was unchanged.
"This was another barn-burner of a jobs report," said Sal Guatieri, senior economist at BMO Capital Markets.
"For the Bank of Canada, this certainly means the economy is doing quite well and pumping out a lot of jobs," which could make the central bank's statement after its meeting next week more upbeat, Guatieri said.
The Canadian dollar rose against the greenback. While the bank is largely expected to hold rates steady on Dec. 6, odds of a hike as soon as January rose to 57.2 per cent following the data.
"It certainly firms the idea that there are more near-term hikes than previously anticipated," said Michael Dolega, senior economist at Toronto-Dominion Bank.