Dhaka-Ctg high-speed train
China offers $11b JV project
Bangladesh, China to have 20:80 stakes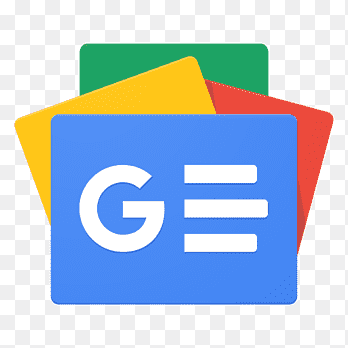 For all latest news, follow The Financial Express Google News channel.
A Chinese company has offered to build tracks and operate high-speed train on Bangladesh's prime Dhaka-Chattogram corridor with an investment of over US$ 11 billion, officials say.
The Chinese firm has proposed to form a joint-venture company with the governments of Bangladesh and China for the big-venture modern train communications.
The firm-China Railway Design Corporation (CRDC)--submitted the proposal to the Ministry of Railway (MoR), dated November 12, showing 20:80 share for the governments of Bangladesh and China respectively under Bangladesh High Speed Railway Limited company.
Sources said the MoR sent the proposal to Bangladesh Railway to get its opinion on the big venture after discussion.
The latest unsolicited proposal through G-2-G Boo basis is, however, a shift from the company's earlier proposal submitted to the MoR in June on public-private partnership (PPP) model.
The Chinese proposal has been received when the BR has suspended its move to develop the bullet train on the same corridor amid government's austerity measures, after carrying out the feasibility study.
The study done in 2020 was, however, had recommended developing the corridor from Dhaka through Chattogram up to Cox's Bazar for making it viable to spend billions of dollars.
Earlier, Prime Minister Sheikh Hasina had directed the BR to work in developing the high-speed train route between Dhaka and Chattogram, and Dhaka and Payra Port.
However, the CRDC shows the economic internal rate of return (IRR) from the project over 15 per cent.
The company in its proposal offers to build 224.6-kilometre high-speed line, 95 per cent of which in elevated standard-gauge track keeping 300km per-hour speed limit.
The travel time between the country's two main cities will then be a mere 54.5 minutes, which is in traditional train services six times higher.
Total five stations, one depot and one dispatching centre and one maintenance base have been proposed to build.
CRDC has proposed to provide its full support in the design and construction while the construction cost of $8.64 billion will be borne by the government of Bangladesh and China at 20:80 ratio. The country's capital investment will be $0.34 billion and China will lend it $1.35 billion. The remaining amount will be sourced later on.
The rest of the funds have been shown for income tax, VAT and Customs and land acquisition to be carried by the Bangladesh government.
Completion of construction is proposed in 54 months.
Sources say the g-2-g or government-to-government BOO (build-own-operate) modality has been used in setting up high-speed rail on Jakarta-Bandung route in Indonesia, Bangkok-to-Nakhonrath of Thailand and in Laos.
However, officials wouldn't comment on the proposal. "It is still in initial stage," says one.
"But the decision cannot be taken by the BR or MoR," the official says, preferring not to be named