China's automobile and chassis imports witnessed strong growth in July thanks to government moves to lower tariffs for autos and auto parts.
The value of vehicle and chassis imports rose 66.1 per cent to 48.46 billion yuan (about 7 billion US dollars) last month, according to the General Administration of Customs.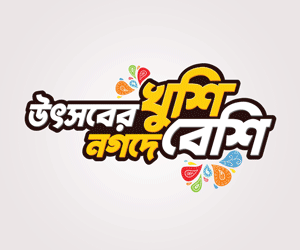 China imported 165,000 vehicles and chassis in July, surging 266.7 per cent from June and up 50 per cent year on year, reports Xinhua.
The Ministry of Finance announced earlier this year that China would cut import tariffs on vehicles and auto parts starting July 1, with tariffs for vehicles down from 25 per cent and 20 per cent to 15 per cent.
In the first seven months of 2018, the total value of vehicle and chassis imports edged up 2.2 per cent, while the amount was down by 3.1 per cent year on year.
Automobile and chassis export value rose 35.3 per cent in July and 17.9 per cent in the first seven months.