China's outbound investment falls to 40.9pc in Jan-Oct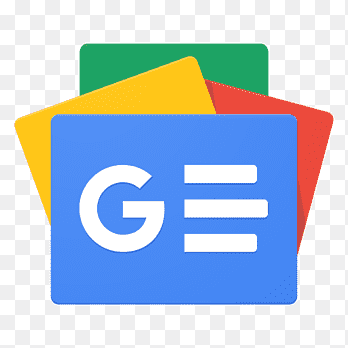 For all latest news, follow The Financial Express Google News channel.
China's non-financial outbound direct investment from January to October fell 40.9 per cent year-on-year to $86.31 billion, the Ministry of Commerce said on Thursday.
Outbound investment in October fell 29.6 per cent on-year to $8.28 billion, Reuters calculated from official data, narrowing from a 42.5 per cent on-year decline in September.
Overseas investment by Chinese firms has fallen sharply since Beijing implemented strict controls on capital leaving the country.
China, the second largest economic country of the world, says it continues to encourage genuine overseas deals but has vowed to limit investment in overseas property, hotels, entertainment, sports clubs and film industries it suspects is more speculative and aimed at circumventing tight capital controls.
Top government officials have recently stressed that China is looking step up its outbound investment, and is encouraging firms to expand globally as the country looks to play a larger role in the global economy.
Investment in countries involved in China's Belt and Road initiative, an extensive infrastructure plan meant to link Asia with the Middle East and Europe, totalled $11.18 billion in the first 10 months of the year, the Ministry of Commerce said.
Belt and Road deals accounted for 13 per cent of total investments, up from 8.3 per cent of all deals in the year-ago period, the Ministry of Commerce said.