EC to consider rescheduling election if BNP decides to participate: Rashida Sultana
It will 'definitely' be considered if the BNP returns to voting, an election commissioner says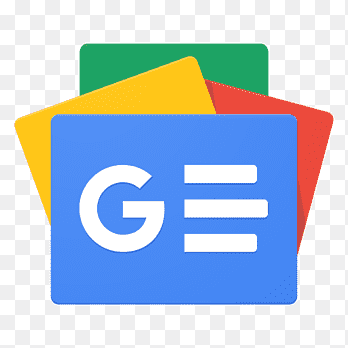 For all latest news, follow The Financial Express Google News channel.
The Election Commission is willing to reschedule the 12th parliamentary election if the BNP and other parties boycotting the polls officially change their mind and decide to participate in the election, Election Commissioner Rashida Sultana says.
Asked if the EC would consider changing the election schedule at a later date, Rashida said the opposition party was also given the opportunity to take part at a later date during the previous election in 2018.
"We will definitely hold discussions and make a decision. If they decide [to partake in the election] and want to join, we will welcome them. We never want to turn them away if they do that," she said on Monday.
Chief Election Commissioner Kazi Habibul Awal announced Jan 7 as the date for the election. Nomination papers can be submitted until Nov 30 with sorting slated for Dec 1 to Dec 4. The last date to withdraw the nomination is Dec 17. The polls are scheduled for three weeks later.
Candidates can customarily continue their election campaigns until 48 hours before the voting. So they will be able to hold campaigns from Dec 18, when the symbols are allocated, to Jan 5.
Since the EC announced the date of election on Nov 15, the ruling Awami League and Jatiya Party have begun preparations amid hartals and blockades called by the BNP and its allies demanding the resignation of the government and the appointment of a non-partisan caretaker government for the election.
Awal called on all parties to contest in the election "spontaneously", adding that differences could be settled through discussions. The United States also called on the parties to hold discussions, but the Awami League and BNP did not respond.
In 2014, the BNP and its allies boycotted the election after its demands for a caretaker government were not met. Four years later, the party was not entirely sure about partaking in the election either.
BNP leaders then had a meeting with Prime Minister Sheikh Hasina at the Ganabhaban and later took part in the election after forming the Jatiya Oikya Front alliance. On their request, the EC of that time pushed the date for the voting from Dec 23 to Dec 30, with added time for submitting nomination papers.
After losing by a massive margin, the BNP raised allegations of ballot stuffing on the night before the election. Theyalso accused Hasina of not keeping her word.
On Monday, Rashida said: "If they [BNP] return, we commissioners will sit and take a look at the laws. A decision will then be made… but I can't say anything in advance. But we will definitely take it into consideration if they return. We want a proper election with all the parties."
The last day for tax return filings is also set for Nov 30 this year, so the Jatiya Party has demanded the EC change the schedule for submitting the nomination papers.
"We won't say anything about this. It's not a time to speak before we are ready. We'll tell you what will happen when the time comes. When a situation arises, we'll make a decision. We'll extend the deadline if needed."
"When there is such political division in the streets, I don't need to state whether the political situation is calm or not. You can see for yourself. But it is not impossible for this turbulence to calm. It can happen at any time."
Addressing the parties, Rashida said: "Have faith in us. Come and participate in the election. You will definitely have a proper election. Voters will be able to exercise their voting rights independently. We will definitely create a level playing field."