The Eurozone inflation rate continued to rise in May as the Harmonised Index of Consumer Prices (HICP) reads at two per cent year on year, according to preliminary estimates from Eurostat on Tuesday.
The inflation surge was driven by the HICP's energy component, with an inflation of 13.1 per cent compared to 10.4 per cent in April, said the European Union's statistical office.
The cost of services also increased, with a reading at 1.1 per cent compared to 0.9 per cent in April, reports Xinhua.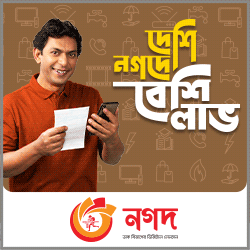 The two per cent inflation estimate reaches the upper limit set by the European Central Bank in its task to maintain price stability across the Eurozone.
Inflation in the Eurozone was at -0.3 per cent in December 2020. It remained at 0.9 per cent throughout January and February and continued rising to reach 1.6 per cent in April.
This has been the fastest acceleration in the history of Eurostat's recordings of the Eurozone inflation, according to IHS Markit's Vice President Ken Wattret.
The development can be explained by several factors: the rebound of crude oil prices, the end of Germany's temporary VAT reductions, the yearly adjustment of the HICP weights, and sales periods being moved or reduced due to the COVID-19 pandemic, according to Wattret.
Despite this fact, the European Central Bank has decided to reconfirm its very accommodative monetary policy stance.
"The ECB's approach reflects an eagerness to avoid a repeat of its prior policy missteps, notably the premature unwinding of monetary accommodation back in 2011 which contributed to the subsequent escalation of the eurozone crisis," said Wattret.